What is Advent? The Advent period is the time of preparation for Christmas, ie the birth of Jesus. This period lasts 4 weeks and we mark it with an Advent wreath with 4 candles, each of which has its own special meaning. Every Sunday we light one candle, the first candle symbolizes hope and faith, the second peace, the third love, and the last candle is a symbol of joy. Whether we are Christians or not it is certainly a time when we need to rethink ourselves and our relationships with other people.
Advent is a time of preparation for Christmas not only in a spiritual sense, but also a time when we buy Christmas presents for our loved ones, when we start decorating the Christmas tree and when the city comes to life with gorgeous decorations and many offers and events that allow us to hang out with family and friends. Christmas time, of course, is a time of getting closer to our loved ones, a time of delicious food, gifts and mulled wine.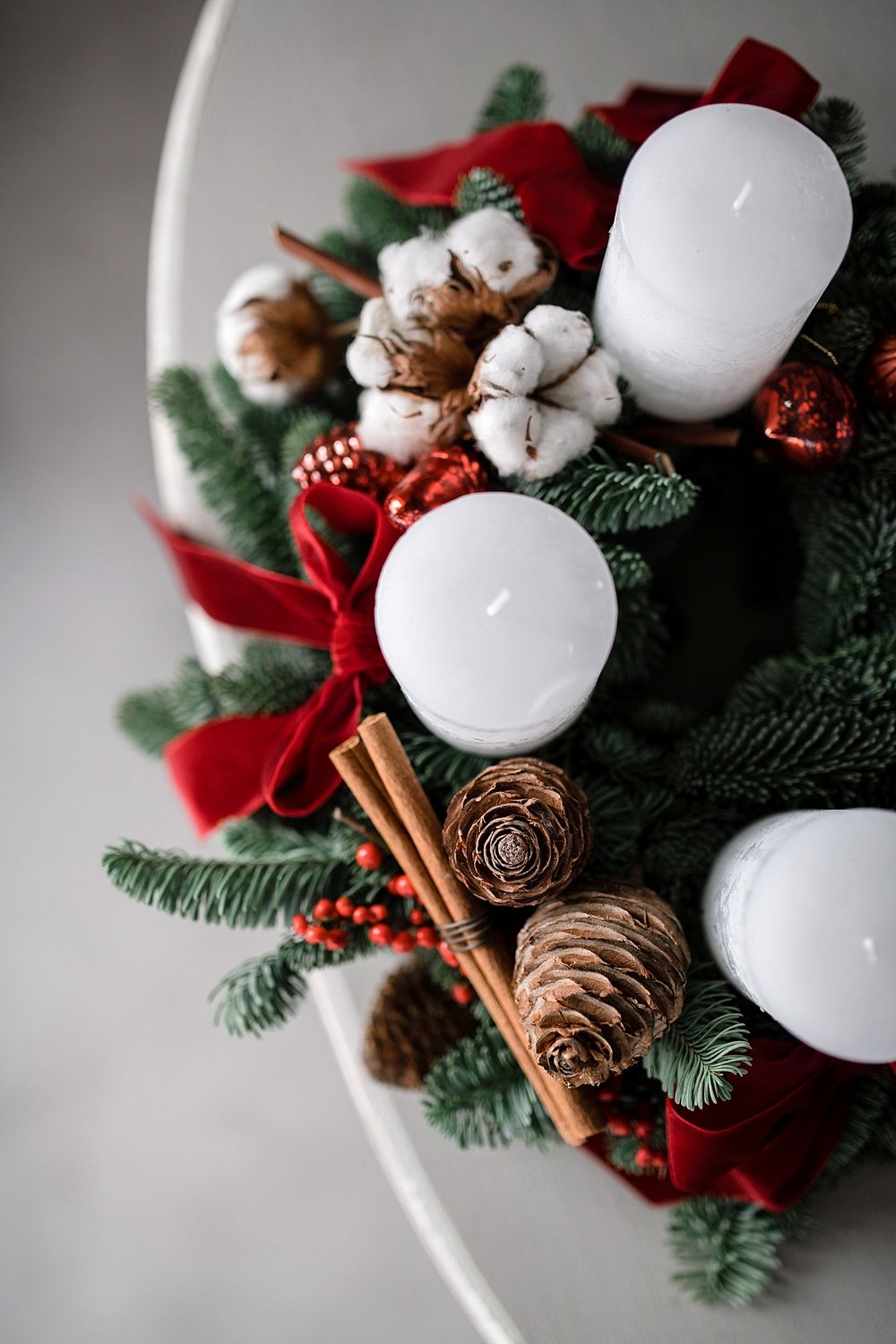 We already mentioned that the city in the most beautiful time of the year, in addition to being beautifully decorated, also offers a rich program and a large number of events. Lots of events, special programs, good food, entertainment for children and parents with concerts of selected local pop names are a short content of the sixth edition of Advent in Zadar. After two years of not being able to hold Advent due to epidemiological measures, it is finally returning in our town. Advent traditionally begins with the lighting of the first Advent candle in the church of St. Simeon on Friday, November 26 th 2021, and will run for 36 days until January 1 st 2022. In addition to the additionally decorated promenade, holiday spaces in the atrium of the Cedulin Palace and the Forum, the central location on Trg pet bunara and Trg Petra Zoranića will host an entertainment program and concerts from 5 pm to midnight, while the space will be closed in the morning. On Friday, Croatian pop stars such as Massimo Savić, Nena Belan and his Fiumens, A strana and the group Cambi will perform on stage, and on Saturday we will be entertained by renowned Zadar performers Đani Maršan, the Forum group and others. The children will come to their senses in the afternoon with an animation program, and they will be visited by St. Nicholas on December 6 and St. Luke on December 13.
The whole city, including the Advent fair, will be in function, happy and open during the well-known Zadar Christmas Eve, as well as on New Year's Eve.
Advent fair also includes 24 cottages that will offer a variety of delicacies, food, drinks and desserts and much more that will make your visit to Advent even more interesting. The gastronomic offer of Advent houses of this year's Advent in Zadar will surely amaze you. There will be something for everyone. As expected, dishes from the fast, finger and street food offer prevail, but also traditional cooked dishes that some of the houses have in the permanent and some in the occasional offer.
As part of Advent, numerous restaurants, cafes, shops and museums will provide reasonable prices and offers as part of another edition of the project Đir po gradu, which has been continuously implemented by organizers for eleven years with the aim of reviving the old town during the winter months.
The Christmas Fairy Tale project in the Atrium of the Cedulin Palace is planned for early December. It is a small corner where cribs and various accompanying facilities intended for the youngest will be set up with rich lighting with decorative lamps and an animation program with the celebration of St. Nicholas 6.12. and St. Luke 13.12. The entrance to the city to the People's Square will be specially decorated with light installations and decorations in the form of sleighs, reindeer, gifts, balls and horses.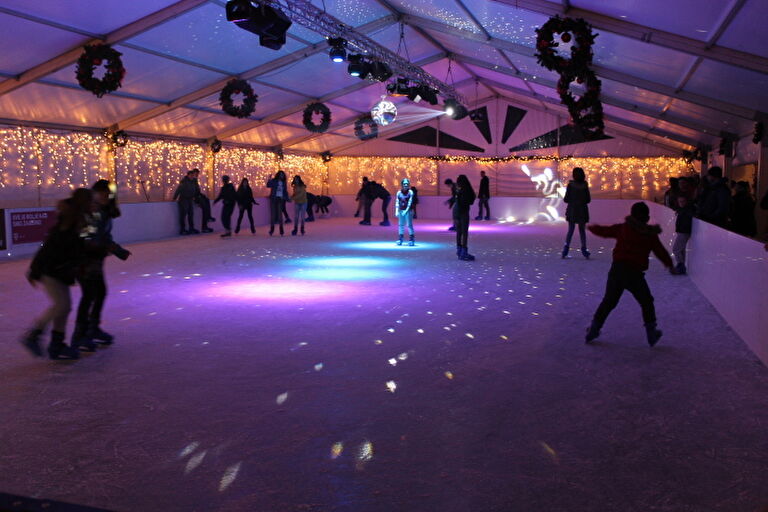 Winter Park - a novelty that you will quickly fall in love with. The Višnjik Sports Center will also contribute to the holiday atmosphere by setting up an 800-square-meter ice rink, a 500-square-meter toboggan run and a ski resort, a catering promenade with a quality offer, an amusement park and a book fair.
In any case, don't miss Advent in Zadar!
Have fun,
your Zadar Villas team