Happy Zadar City Day and St. Chrysogonus!
"Here is a true martyr, who shed his blood for the name of Christ; he was not afraid of the threats of the judges, and thus entered the kingdom of heaven." are the words of the introductory song on the feast of St. Chrysogonus.
St. Chrysogonus or lat. Chrysogon was a knight of noble origin who is celebrated as a saint and martyr in the Roman Catholic faith, but also in the Orthodox Church. In the era of Diocletianic Persecution he did not let himself be discouraged or give in to the temptation he was put in front of. He was offered the high position of prefect or consul of the Roman province, if he renounced his religion. But St. Chrysogonus did not falter or renounce his faith, so he was subjected to torture and, according to records, he was most likely executed by beheading on this day, November 24, in the 4th century in Aquileia and thrown into the sea. According to tradition, he is also mentioned as the religious teacher of St. Anastasia who is also the patroness of the city of Zadar. While she was in prison, St. Chrysogonus wrote her letters and gave her the strength to overcome everything. He is also connected with another patron of the city of Zadar, namely St. Zoilus, patron of the poor of Zadar, to whom he appeared in a dream and showed where his body was. According to tradition, the body of St. Chrysogonus was transferred to Zadar in 649 and in whose honor the church was built, which was built in the Romanesque style and consecrated in 1175, and is considered one of the oldest and most beautiful churches of that era in this region.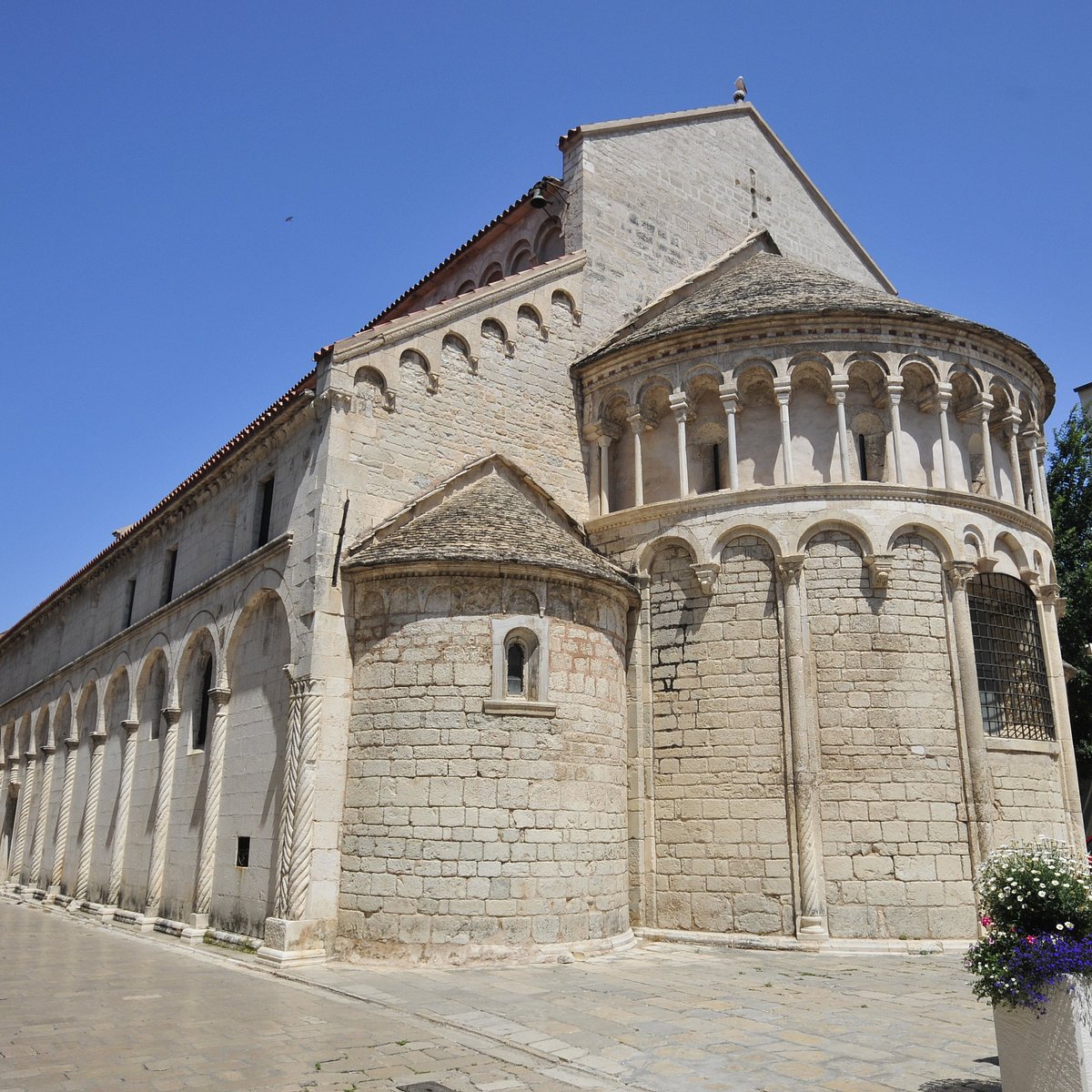 All the best from the Zadar Villas team :)