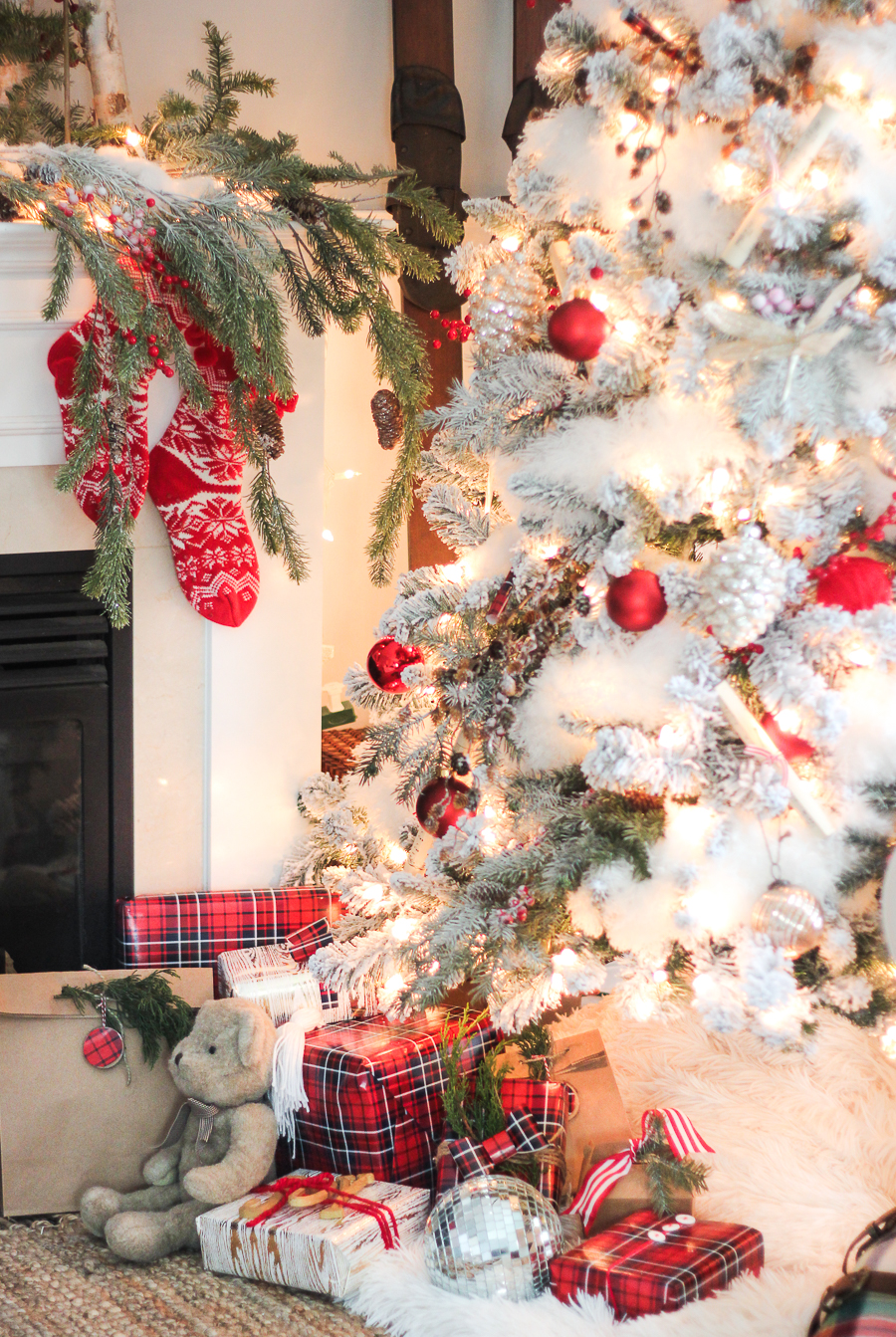 We may not have a white Christmas this year but in any case I am sure you will celebrate it with your family and friends. Whether we celebrate Christmas at home or somewhere else, your day probably looks like this: You shared and opened Christmas presents a long time ago, ate breakfast and drank coffee with Christmas cookies and congratulated all family members who are not currently with you via video call. And it's still morning.
Sometimes it seems to us that we wait for ages for Christmas to come, and when that day comes we actually don't know what to do with ourselves. Today we bring you some interesting ideas of what to do for Christmas.
1. Watch a Christmas movie
Every year our television offers countless Christmas movies, but if you can't find something for yourself, you can always watch the marathon of movies like Home Alone or a classic that you can always find online.
2. Go ice skating
Gather the whole family and invite them to ice skating to burn those calories from Christmas lunch. It doesn't matter if everyone knows how to ski or not, the point is to have fun and laugh with your family.
3. Play board games
Another fun thing you might not normally do because you don't have time is play board games. Now that you are all together you can try your luck and play from Monopoly to "Čovječe ne ljuti se" and chess. Let's hope there won't be angry ones, yet Christmas is a time of forgiveness.
4. Put on your Christmas sweaters and go out for coffee or tea
We know that Christmas is a non-working day, but there is always a cafe that is open where you can go for a tea when you get bored at home. Be sure to wear your Christmas sweaters on a snowman or red-nosed deer, you bought them for this occasion, right?
5. Listen to Christmas carols
You've probably started listening to Christmas carols a month back but why not make them a part of Christams day, Christmas carols are also the essence of Christmas right? You certainly have a program with Christmas songs on the radio or TV, and you can also make your own playlist with your favorite songs. What's your favourite Christmas song?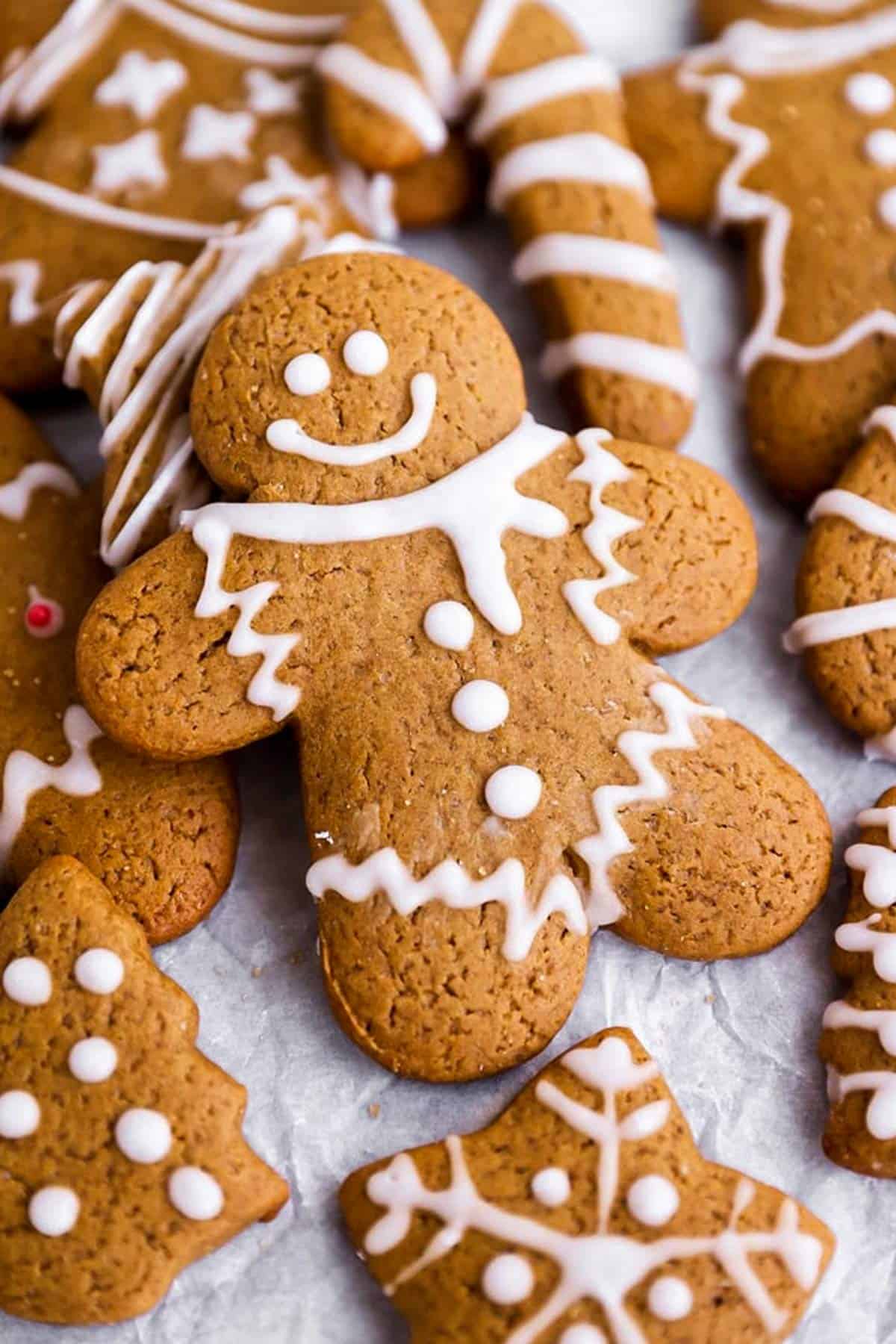 6. Share your Christmas spirit (cookies)
You've probably been involved in making and decorating Christmas cakes and cookies and it wouldn't be fair to eat them all right now without bragging about them. Visit neighbors or friends who live nearby and bring them a plate of your cookies. I'm sure that they will share their cookies with you, and with Christmas greetings you can enjoy delicious cakes and exchange recipes.
Wishing you nothing but happiness this holiday season!
Merry Christmas from all of us!
Ana, Anja & Tomislav