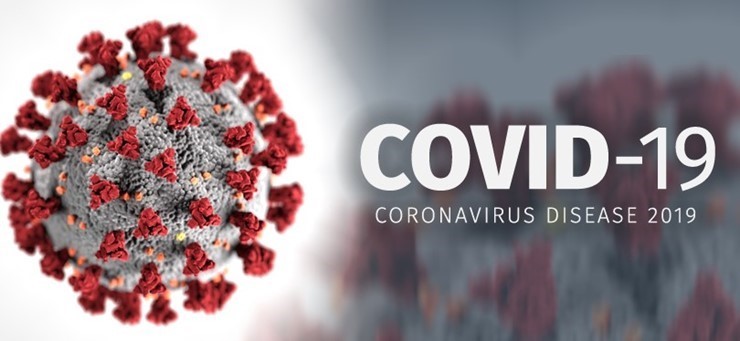 Dear Guests,
We hope that at this time of the COVID-19 pandemic you are following prescribed measures from your local authorities, and that you and your families are all healthy and well. We deeply sympathize with all who are affected by this crisis, and with those who are doing everything to prevent this pandemic. It is time for the whole world to unite and to do everything in our power to bring this to its end.
We are aware that many of you are prevented from traveling due to this crisis. The situation is rapidly evolving from day to day and the regimes in our country as well as in others are slowly becoming looser, so we hope that you will still be able to visit our country this summer.
To help you through these uncertain times, we're working hard to make sure you have the advice and support you need. We ask for your patience and understanding. If you have any questions or concerns, feel free to contact us on our email. We remain at your disposal for anything you may need: suggestions, doubts, questions, critiques or even congratulations. Till then, you and your family stay safe and healthy.
Your ZadarVillas team
Ana, Anja and Tomislav