We've stepped into summer and many of you are already on your vacation, while some of you are still in the process of planning it. You are planning your vacation with family or a bunch of friends in one of our beautiful villas but you don't know exactly which villa to choose. Don't worry, we will help you with what you need to pay attention to when choosing a villa.
1. Choose a villa that provides complete privacy
No one likes curious neighbors while splashing in the pool or sipping an evening cocktail on the terrace. Most of our villas are surrounded by a high wall which provides complete privacy and the pool is not visible from the outside. Some villas are even located in secluded places surrounded only by nature and vineyards. There is nothing better than peace and quiet when you hear only crickets and sound of a breeze passing through branches.
2. Choose a villa with a spectacular view

Who wouldn't love waking up in the morning with a beautiful views of the sea and mountains or enjoying in a romantic sunset in the evening? We have villas that are blessed with a sweeping panoramic view and that is one of the things that make this homes so special. Just imagine staying in a villa located on a hill, overlooking the town, surrounded by pine trees that provide complete privacy and waking up to this scenery.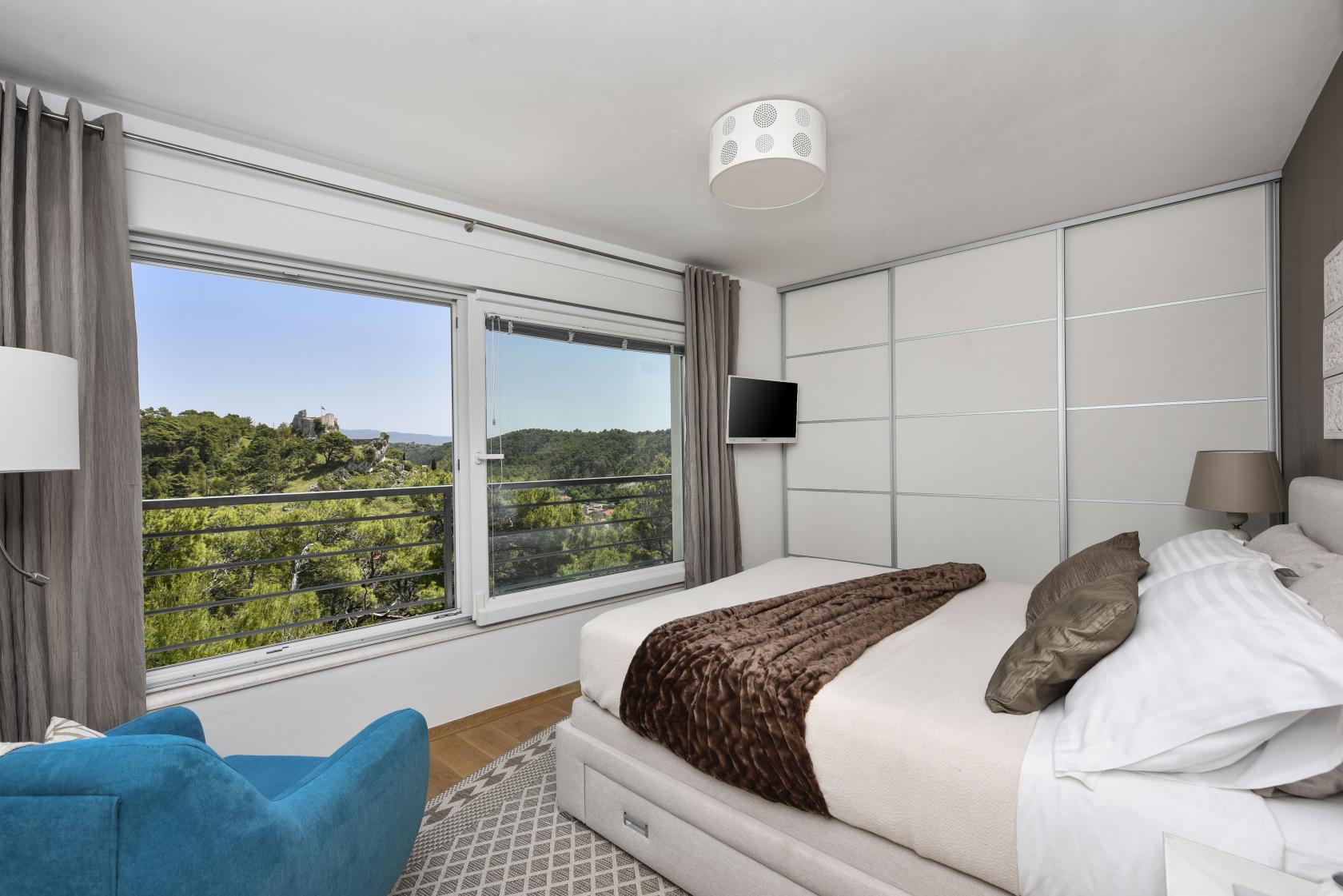 3. Choose a villa that has all amenities necessary for your vacation

Want to stay fit on your vacation, not worrying if you really needed that last piece of dessert? Carelessly maintain your figure in villas with gym. You can then relax in the jacuzzi or sauna while your children play in the playground. You don't need to go far looking for a tennis court to play a match with your significant other. Why wouldn't you play it in your own backyard?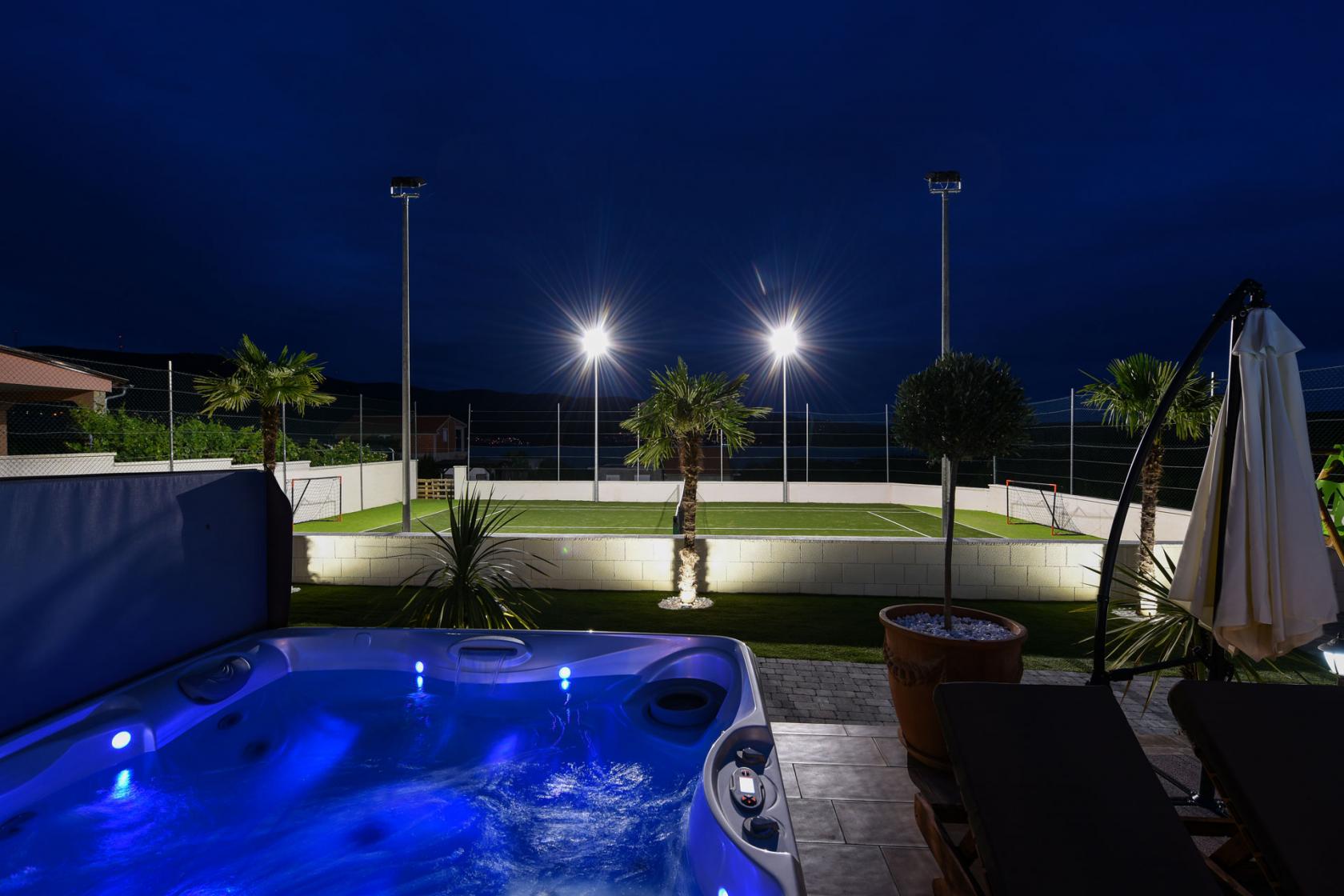 We will be at your disposal during your stay so feel free to contact us any time!
Your ZadarVillas team