This is the first time that this kind of festival is held in Zadar so be sure not to miss it. It will be open from 30th September to 4th October, Wednesday and Thursday from 4pm to 11pm, Friday from 4pm to midnight, and Saturday and Sunday from 11am to midnight. Entrance is completely free. The location is Beach Bar Bamboo in Puntamika. Make sure you come hungry.
What is Street Food? It is 'ready-to-eat food and beverages prepared and/or sold by vendors as defined by the Food and Agricultural Organization. But it is so much more than that. Street Food isn't just a passing fashion, it's a new way of experiencing the age-old relationship between a society and its food. Thanks to globalization and social media, street food has completely replaced the classic restaurant kind of lifestyle. It is associated with a hectic lifestyle but still keeping it healthy and enjoying in gastronomic specialties. It's about hanging out outdoors, it's food "on the road".
Burger- king of the castle!
Pure beef burger is the ruler of street food, and at the festival you will eat them in all possible and impossible combinations; with fine homemade sauces, truffles, bacon, egg, walnuts, camembert, brie and cheddar cheeses, tomatoes, arugula and everything else we find in the garden - all freshly picked for the festival. It will even come in a veggie version, for which no cow was killed during the making. Burgers will be handmade by Zadar's best meat specialists from OX meat & eat, grilled at PIK grill house, Hedonist brings his New York burger, and Burgers & More presents a local patriotic Zadar burger signed by one of the best Croatian chefs and strict judge Masterchef and 3.2, 1… cook, by Tom Gretić.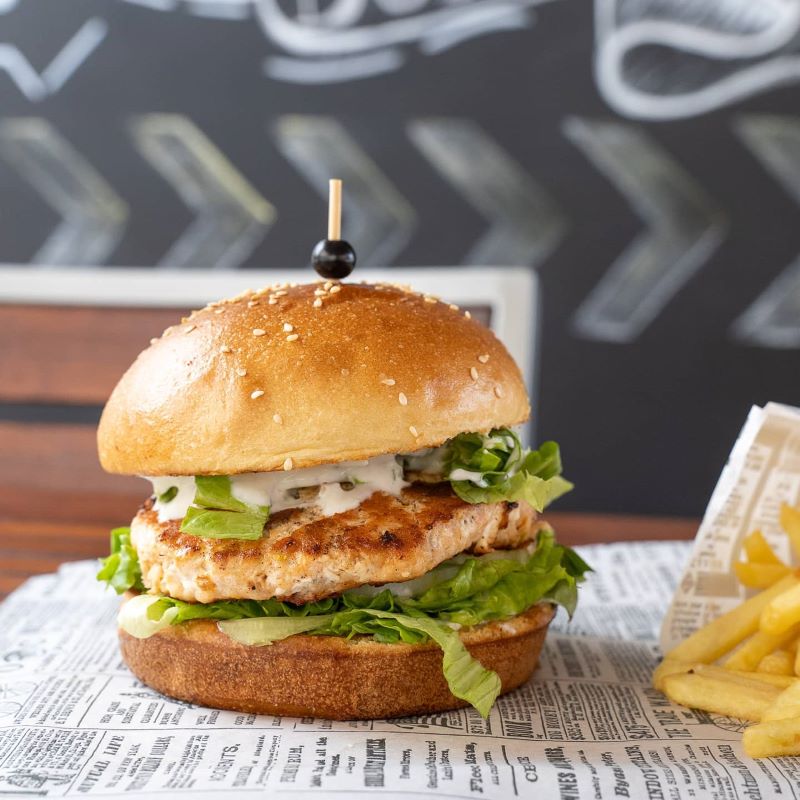 The burger will be dangerously competed by pork in the Kung pao edition and with Maguro noodles, katsu chicken for girls, and at Pik's house it will smell like Advent with gourmet sausages covered with fresh cabbage and "pečenica". For all lamb lovers, Hedonist is also preparing lamb burger and lamb hot dog. We know that it is customary here to eat lamb out of hand with a young onion, but why not try this variation on the theme?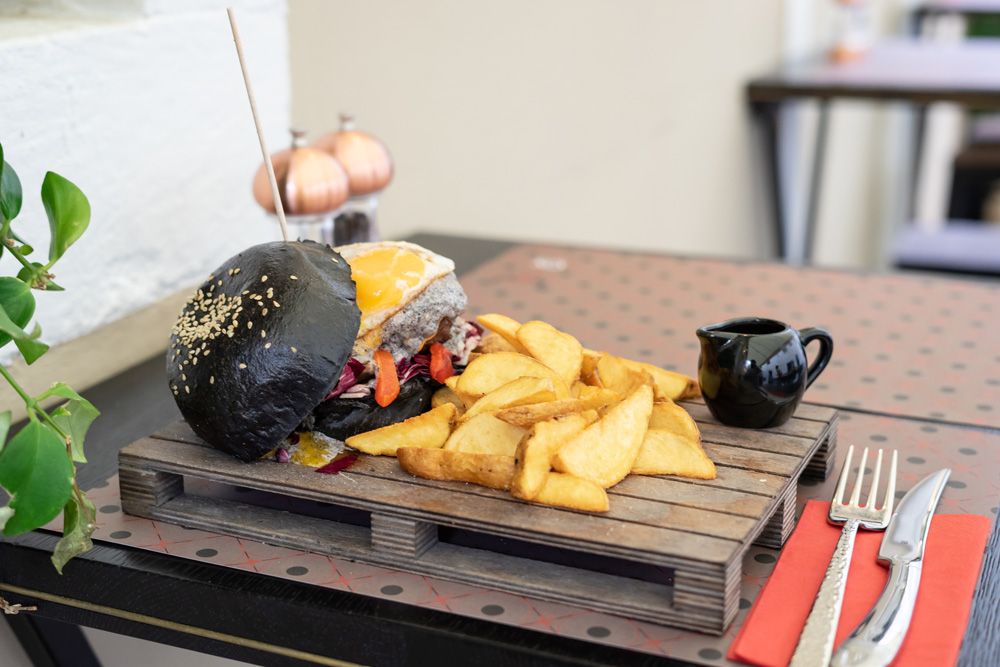 Delimaris will fry sardines, squid, shrimp and other seafood of the Adriatic Sea in deep oil - Dalmatian cuisine in its best redesign, served with homemade chips. Maguro street food with tuna poke will take care of the raw passions. The tuna will also be wrapped in a Delimaris tortilla wrap and tucked in with teriyaki sauce.
The organizers also took care of the sweet lovers, and the Danica cafe, which will offer top-quality Italian ice cream, and Bamboo ice cream with a large selection of pancakes will be in charge of that corner. Along with the sea, sunset, "street" and affordable variants of the favorite dishes performed by Zadar caterers, visitors will enjoy a top offer of drinks with the Cocktail & gin bar by Bamboo.
Everything will be accompanied by a music program with local DJs.
Still sitting and reading this text?
U slast!
your ZadarVillas team