Don't let anything stand between you and your vacation in a luxury villa in Zadar area. Yes, the world has been hit by a severe pandemic and travel is limited, but we too need some rest and escape from everyday problems, so why not escape to a luxury villa on the Dalmatian coast?
You must be wondering why Zadar County, why the Dalmatian coast? Because Zadar County has had by far the lowest rate of coronavirus since the beginning of the pandemic. In addition to offering risk-free vacation, Zadar County offers countless sandy and rocky beaches, historic Roman center, medieval architecture, many islands to explore and excellent Mediterranean gastronomy.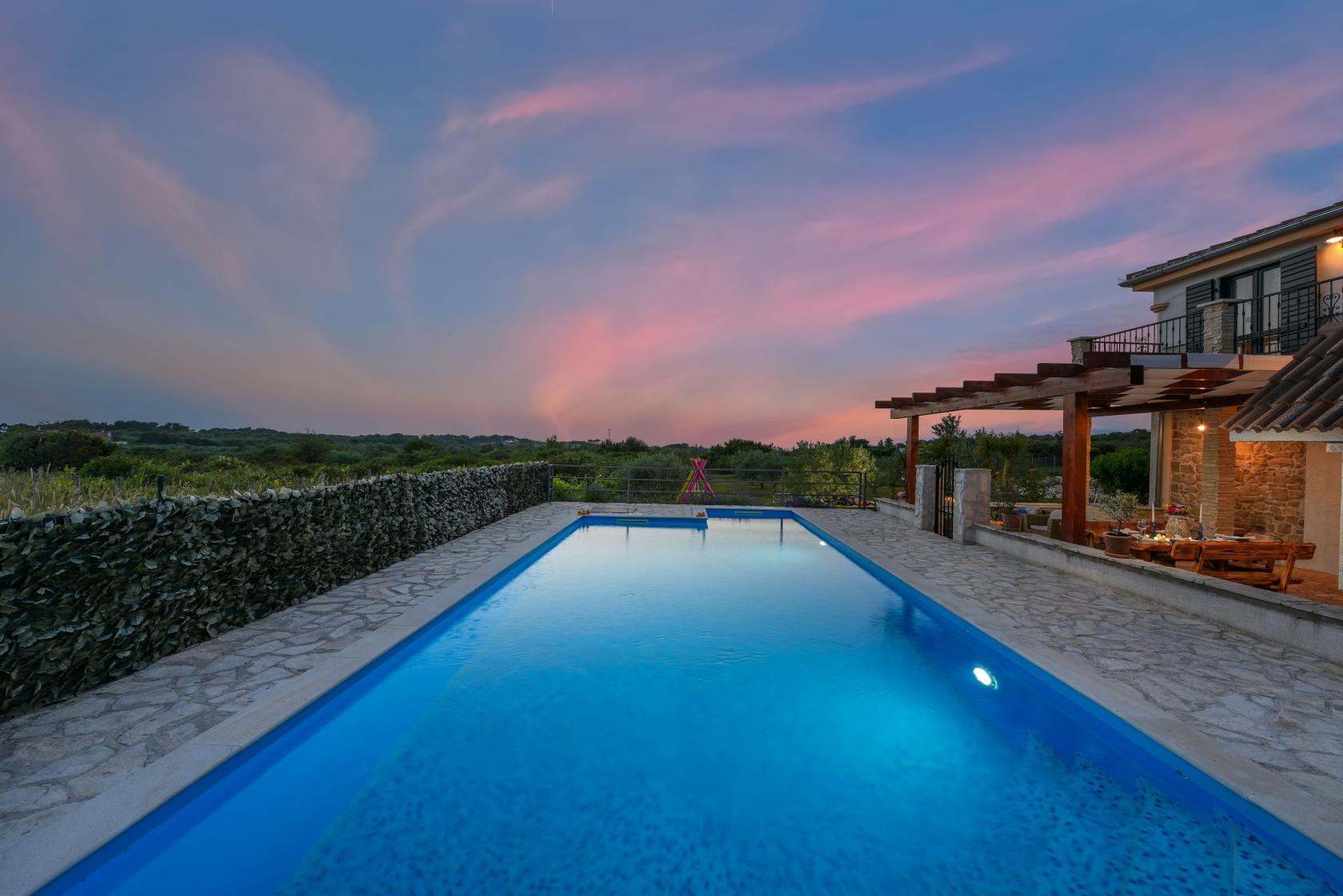 You are probably wondering why you would choose a villa with a pool for your next vacation? Precisely because on top of everything our villas, located in the city center or rural area offer complete privacy. All are enclosed by a high wall so whether surrounded by neighbors or not complete privacy is guaranteed. Our inland villas are characterized by somewhat alienated surroundings, large gardens full of fruits and vegetables, and miles of forest and vineyards to explore. Sounds tempting and safe to stay?
And just imagine the advantage of staying in a villa in the city center? You have your own private pool, jacuzzi, gym and when you want to take part in the city bustle and enjoy one of our beautiful beaches just take a few steps and you are there! Zadar is also a great starting point for exploring other coastal cities, National Parks, Nature Parks and our beautiful islands.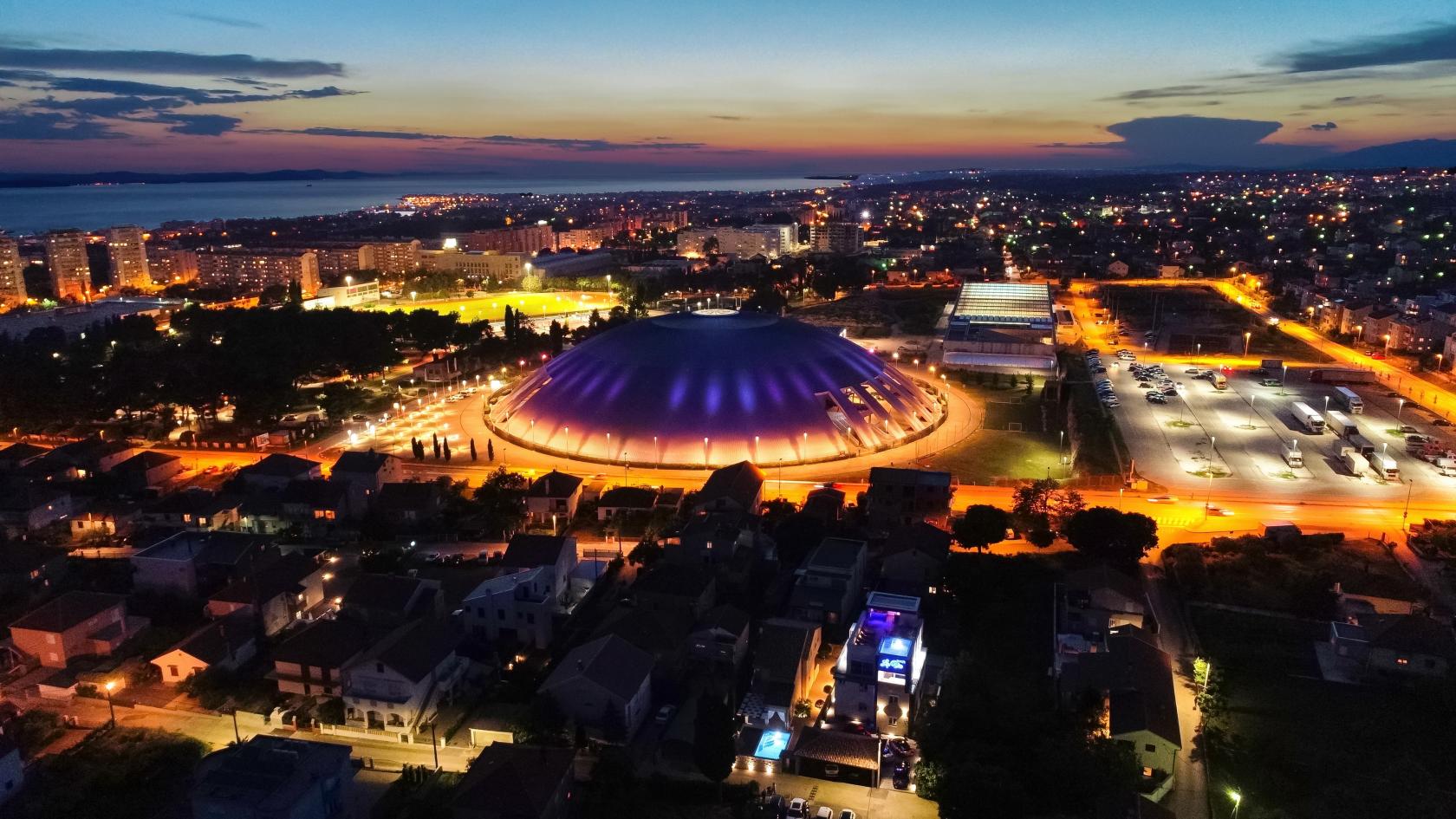 What we can offer you is a safe environment, safe travel and free cancellation in case the borders are closed and Croatia is put on a red travel list.
All you have to do is pack your bags and get there! If you want a relaxing holiday with your friends, we offer you game rooms, gyms, areas for relaxing and drinking cocktails. If you are coming with your family we have playgrounds for children, barbecues and taverns with large outdoor and indoor dining areas, cots and high chairs for children. If you want to take your pet, they are welcome too!
Best regards,
your ZadarVillas team