Clean pure sea, beautiful beaches, long promenade along the coast, rich gastronomic offer, peace and quiet in a place without crowds, a typical Croatian fishing village... Vinjerac is all that and much more. Explore all the possibilities that this small place by the sea has to offer you. Vinjerac is located on a peninsula in the southeastern part of the Velebit Channel.
What amazing view would you have while swimming on one of the beaches, while on the other side is Velebit, the longest mountain in Croatia, overlooking the picturesque village of Vinjerac.
The area of ​​Vinjerac has been inhabited since prehistoric times, as evidenced by the ruins of the Liburnian site, caves, monasteries and churches. Today it has less than 200 inhabitants. Traditionally, the most important industries here were maritime and fishing, but today tourism is becoming increasingly important. Administratively, since 1993, it has belonged to the Municipality of Posedarje, and Posedarje is also the first major settlement where additional restaurants and cafes, post office, clinic, school, kindergarten, bank and ATM, pharmacy and other services and facilities are located.
There are various possibilities in Vinjerac for those searching for fun. Maybe you like to consider going on interesting trips, sailing on nearby islands, the possibility of getting to know people's lives and local customs. It's a place with restaurants, traditional Croatian taverns and cafes. Croatian National park Paklenica is nearby, there are organized trips to nearby destinations, organization of entertaining and cultural events by the tourist board. It's close to small town Posedarje and to Zadar, the heart of the Mediterannean and popular summer destination. And why not stay in one of our beautiful Mediterranean villas in Vinjerac? We offer free cancellation within 30 days before arrival for your risk free vacation, so you don't have to worry about outcome of your reservation in this uncertain times.
Enjoy in total privacy in villa Castello Ćoza in Vinjerac. Villa has 4 bedrooms, 3 bathrooms and can accommodate 8 people. In the courtyard, which is surrounded by a high wall, you will feel like in your own little private world, frolicking in the pool, lounging on deck chairs or grilling with friends. For more pleasant spring and summer evenings, you can warm up by the fireplace in the house. The views from the bedroom will just amaze you, villa offers view on the entire Vinjerac and the bay in which it is located. A wonderful feeling to wake up with every morning.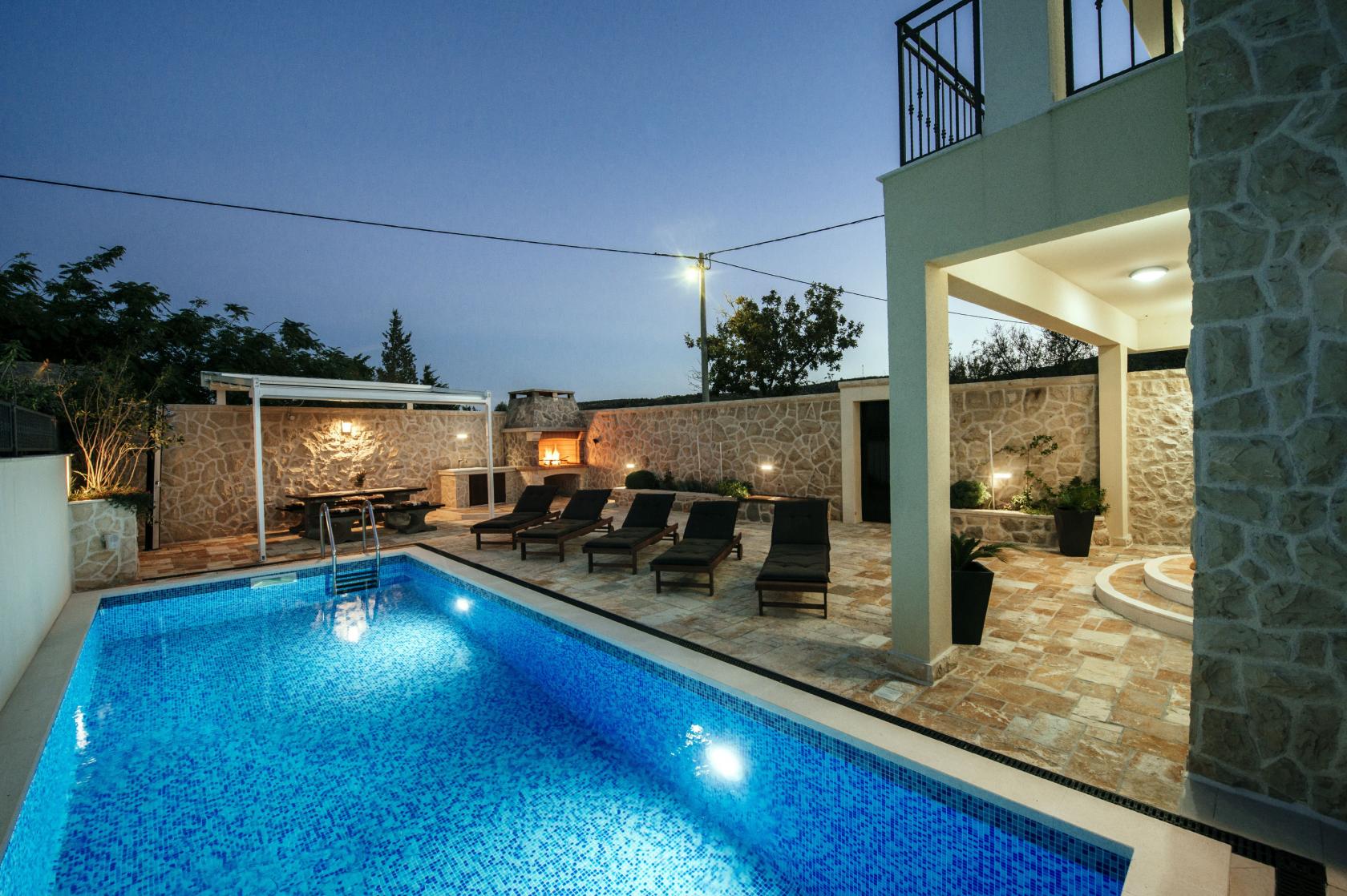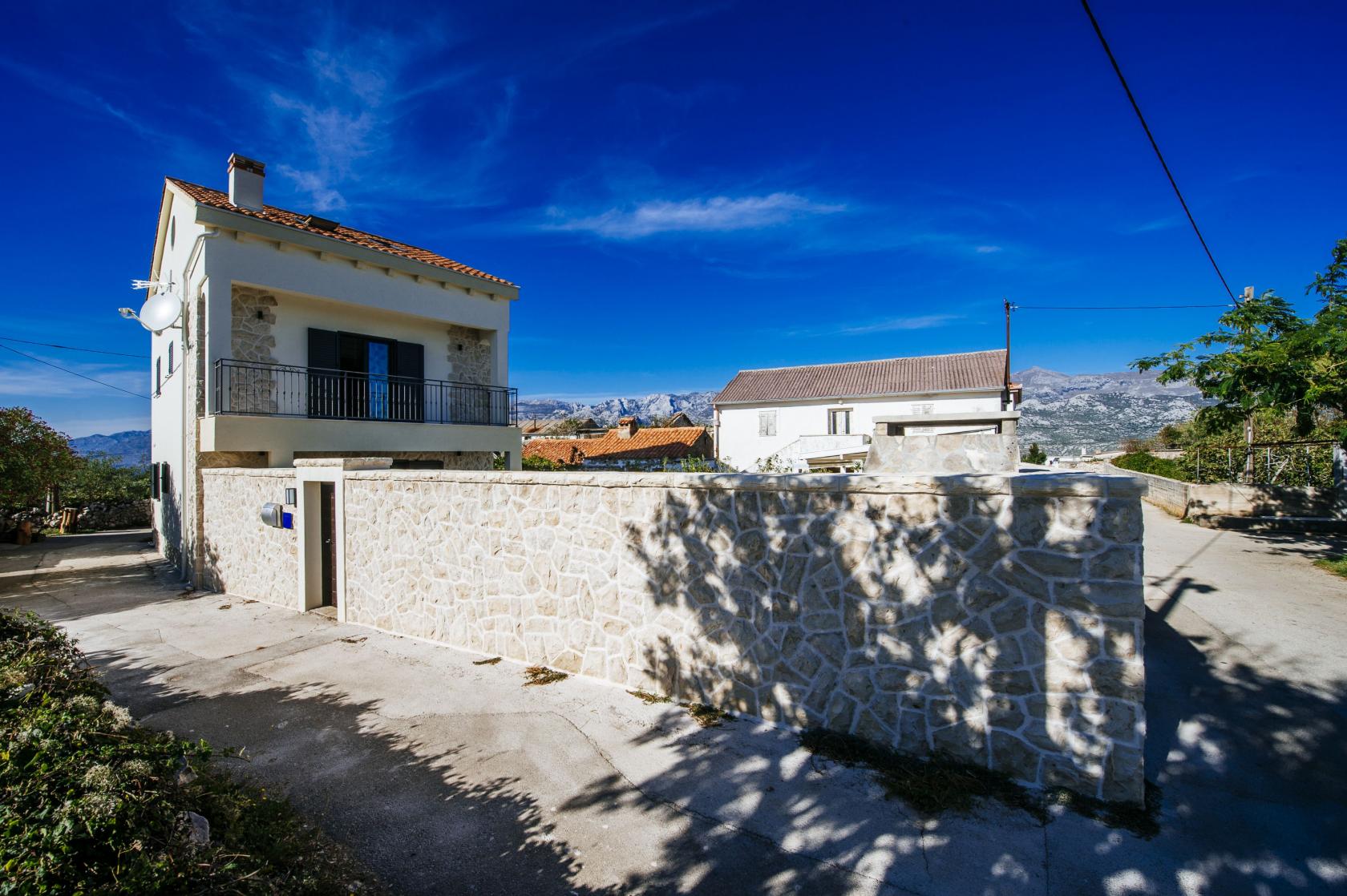 This neighborhood offers another charming Dalmatian villa. Welcome to villa Ivo. Privacy is also the main tempting feature here. This villa has 3 bedrooms and can accommodate 6 people. For relaxation this brand-new villa offers a bar with alcoholic beverages for unlimited use, badminton, social games and table tennis. After a refreshing dip in the pool, you can enjoy in family meals outside under the pergola.
Ždrilo
If you don't want to be directly on the sea and yet so close that you need 5 minutes by car, then visit Ždrilo, a small village only 5 km away from Vinjerac. Ždrilo is located 23 km from the city of Zadar. What will intrigue you the most about this place is the wildness of its forests and beautiful beaches. The most famous beach is called Divojačka Poljica, only 4 minutes by car from Ždrilo. Beaches are sandy and pebble. You can also enjoy in a breathtaking view of Velebit mountain. There are two more beautiful Mediterranean villas here waiting for you.
Villa Didov dvor is equipped with everything you need for your enjoyable stay. It consists of four bedrooms, equipped kitchen, living room, three bathrooms and two separate toilets. Children will enjoy a small playground on a green meadow. Outside you will find a private pool with sun loungers and barbecue with covered dining area. For fun there is billiards and table football. The convenience of this villa is that it has a separate part with a room, kitchen and bathroom so that everyone can have their own privacy.
Villa Nea will also welcome you in Ždrilo. This cozy and beautiful villa has 3 bedrooms and has capacity for 8 people. Alongside the pool surrounded by sun loungers, the fully fenced yard of the villa Nea also features a barbecue area and dining area. There is also a children playground with a swing. This villa is ideal for family getaway. It is located in a slightly alienated place with only a few neighbors and a view of Mediterranean karst and Velebit. What a wonderful place to enjoy with family and friends.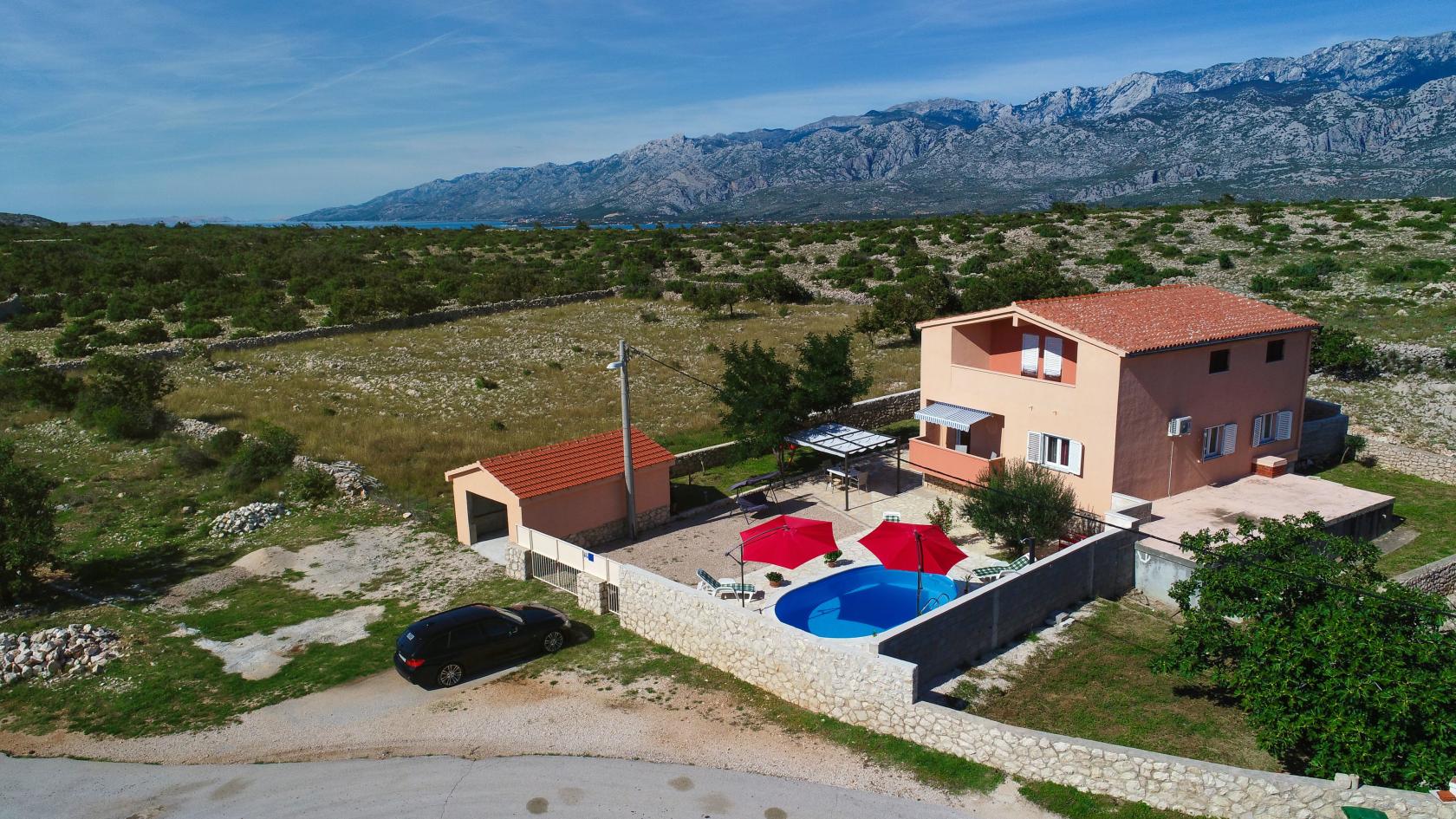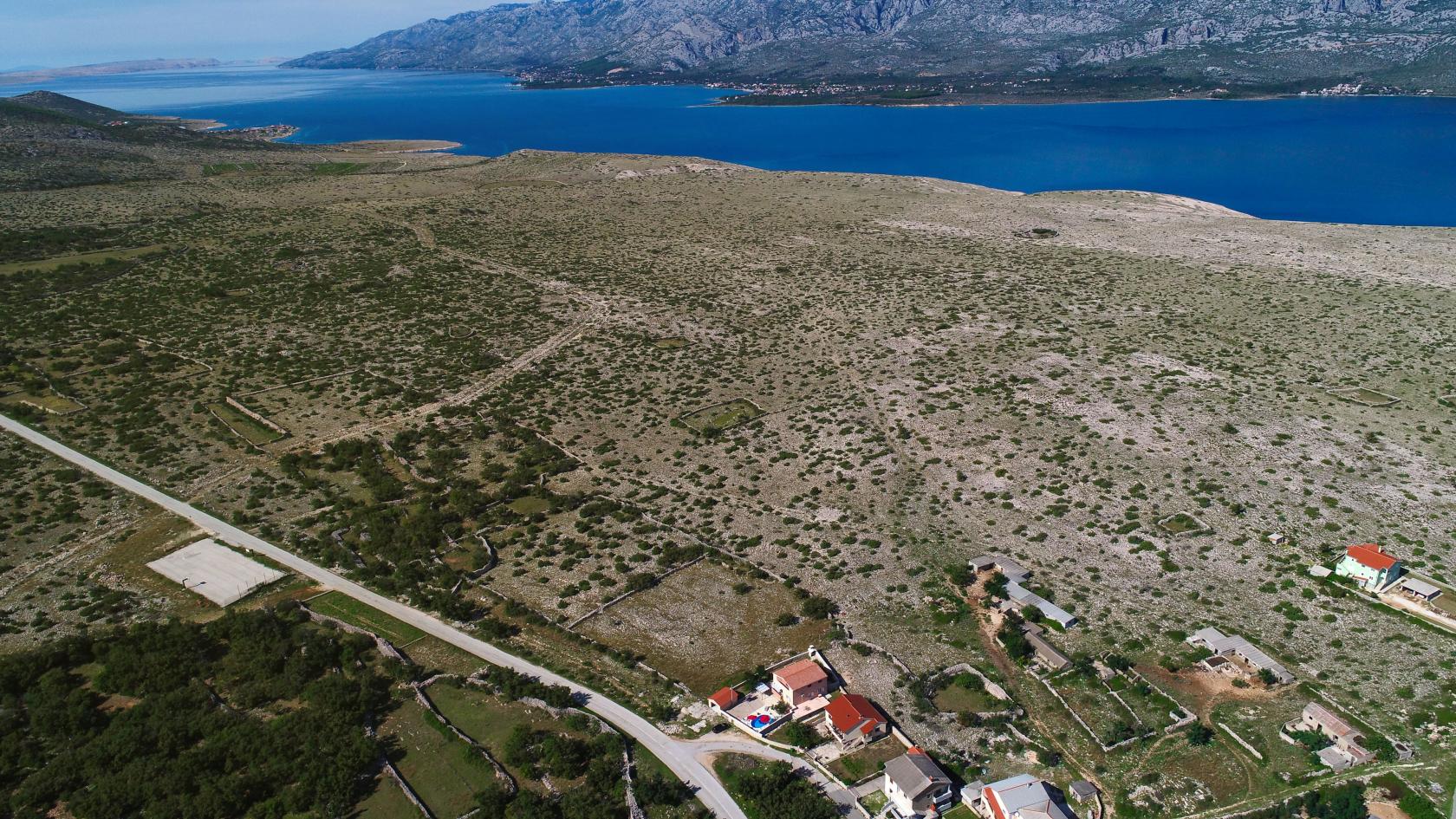 Feel free to contact us any time, we will be at your disposal during your stay!
Best regards,
your ZadarVillas team