Croatia now has 31 agricultural and food products whose name is registered in the European Union as a protected designation of origin, or a protected geographical indication. Croatia has a rich tradition of production and preparation of various food and agricultural products that are characterized by quality and traditional production. These days, where everything is artificial, ecologically (organically) grown products are gaining more and more importance. Such products not only contribute to the development of our country but are very important for the creation and preservation of identity and recognizability.
Of course, when you visit a foreign country, you already heard everything about which products that country is famous for, and of course, you can't wait for the opportunity to try them. By trying and buying such products, you take home a touch of their culture, because such products make the perfect souvenir from your holiday. Today we will introduce you to several indigenous products that you just have to try and take home with you...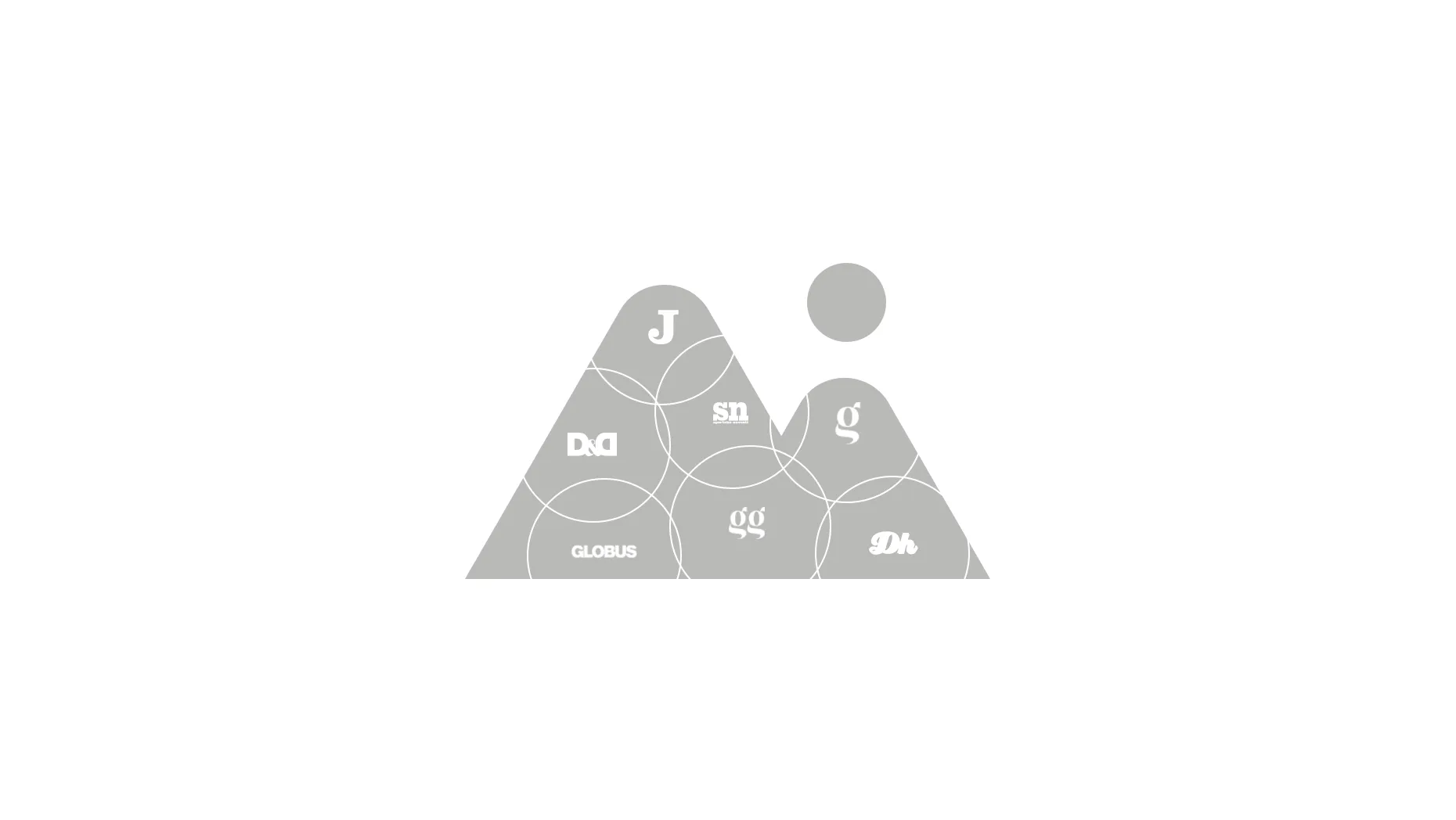 Poljica soparnik
According to legend, it is believed that Poljica soparnik was a popular dish in the time of the Turks. The local specialty of the Omiš region has become adored and appreciated in many countries around the world. Although popular and widespread, it was a dish for poor people, made from ingredients that everyone had at home. The batter, chard, onion, garlic, and olive oil were enough to keep the the field workers full all day. Today, the Poljica soparnik is present at numerous banquets, dinners, various celebrations, and at fairs throughout Croatia it is an unavoidable part of the offer. You may not be able to take it with you as a souvenir but you can surely enjoy in its taste during your vacation.
Dalmatian prosciutto
You can enjoy this dish on your vacation and also take it with you vacuumed to bring the aromas and tastes of our region to your home. Dalmatian prosciutto is a durable cured meat product, protected by a geographical indication, made of pork leg with bones, salted with sea salt, smoked with a mild combustion and subjected to a process of drying and maturing for at least a year. The uniqueness of Dalmatian prosciutto is manifested in its traditional and natural production process without added preservatives and additives. Dalmatian prosciutto must not contain any additives other than sea salt. Drying should take at least 12 months and it is considered that the best quality is shown by prosciutto dried for about two years.
Pag cheese
Pag cheese is the most prized Croatian cheese of geographical origin produced from the milk of Pag sheep. The specialty of Pag cheese is in the island of Pag, its wonderful vegetation which is very scarce, and yet so special because of the various aromatic herbs, but also the salt brought from the sea by the bura during the winter. There is young and old Pag cheese. Young cheese is one that has matured for up to a year, and old cheese is one that has matured for over a year. Young cheese is recognizable by its mild, salty taste and light color, while old cheese is spicy, harder and darker in color. Both young and old Pag cheese are a true gourmet delight. Young cheese is best consumed with Dalmatian prosciutto or Slavonian kulen, and old cheese is best with a glass of good red wine.
Lka potatoes
The taste of Lika potatoes is specific - floury, ie crispy precisely because of the higher percentage of dry matter which, due to the specific climate of the Lika area, is even more pronounced, and makes Lika potatoes more special compared to potatoes produced in other areas. Namely, due to the characteristic altitude, the difference in night and day temperature, which suits the potatoes, and the loose soil rich in organic matter, the potatoes grown in Lika have this special quality. The nutritional value of potatoes is almost irreplaceable. With about 100 calories per potato and virtually no fat, it can be the foundation of any healthy meal. Potatoes are one of the best sources of vitamin C and vitamin B complex.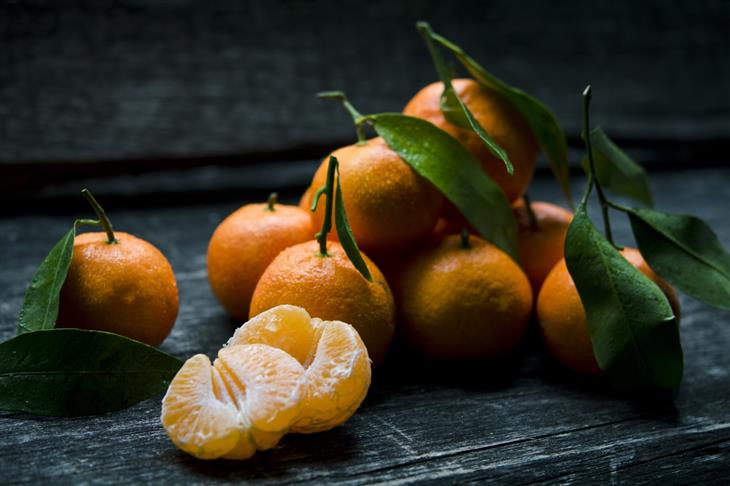 Neretva mandarin
The quality of the Neretva mandarin is based on the uniqueness that arises from the specific environmental factors that exist only in the Neretva river valley, and the charm of everything is given, of course, by the tradition of cultivation; from planting, to the obligatory fertilization of the plant, ie top-dressing, to the care that the fruit is not attacked by various pests, to the final harvest, which is increasingly enjoyed by tourists. There are many varieties of this mandarin, but they all have a thin rind that is easily separated from the very tasty and juicy flesh. Mandarins are a real treasure trove of various antioxidants and other healthy substances. In addition to the high content of vitamins A and C, mandarins are also a rich source of vitamins B1, B6 and B9, fiber and minerals. They are characterized by an exceptional orange-yellow color of extremely healthy carotenoids.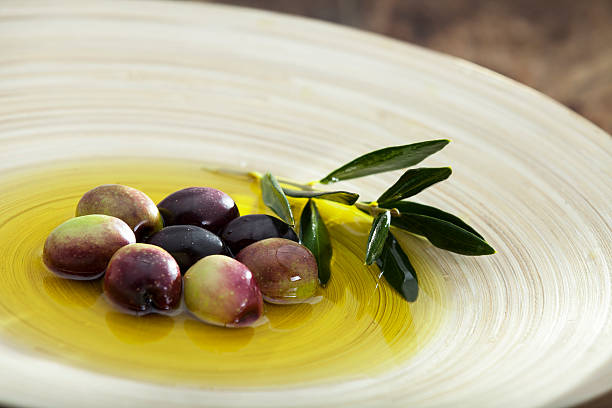 Krk olive oil
Krk olive oil, as we also call it "liquid treasure of the island of Krk", has been grown here since Roman times. The liquid treasure of the island of Krk is extra virgin olive oil obtained from the olive fruit exclusively by mechanical processes from the autochthonous Krk olive varieties such as Debela, Naška, Rošulja and Slatka. The island of Krk, with its geographical position, contributes to the production of top quality olive oil with a high content of oleic acid and polyphenols that give it freshness and aroma. The reason for this is the influence of the continent on the climatic conditions of the Mediterranean area. In winter the temperatures are low and sometimes there is snow, while in summer the temperatures are high accompanied by drought. Under these conditions, biological stress is produced to which the olive itself responds by creating, secondary metabolites-polyphenols, giving the specificity of Krk liquid treasure, olive oil. When tasting olive oil, you will feel the specific taste and aroma. Indigenous Krk dishes are prepared from local ingredients based on Krk olives and olive oil, and you can take your bottle of liquid treasure as a souvenir on your way home.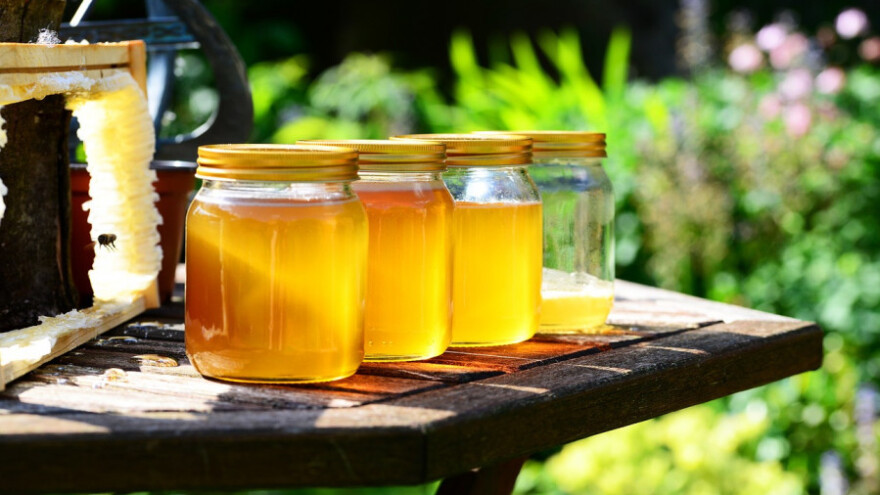 Slavonian honey
By type, Slavonian honey can be made from acacia, linden, oilseed rape, sunflower, chestnut, flower honey and oak malt. It is produced by bees flying through five counties, and its tradition goes back more than 130 years. It is a honey that bears a protected mark of origin - Slavonian. Favorable climatic conditions, abundance of plant honey species in Slavonian fields, vast forests and floodplains and wetlands around the Sava, Drava and Danube, have allowed indigenous gray bees to easily find abundant nectar and pollen pasture for thousands of years. It's a food that can be eaten in summer and winter, as an addition to teas and various dishes or as a sweetener instead of sugar, you can bring this very healthy food with you in a glass jar.
Enjoy in our Croatian products!
Your Zadar Villas team