Trying to find a reason to come to Zadar and enjoy, but you also want to do something unselfish? Wanna combine vacation with doing some humanitarian work and still staying active? We have a perfect reason to come! It is Wings for life!
Wings for life is a race that has traditionally been held in May since 2014. the race is of a humanitarian nature and is guided by the motto "running for those who can't", and all the profits from ticket sales go to research of all spinal cord injuries.
The special feature of this race is that it is humanitarian and takes place all over the world at the same time, as well as the fact that there is no pre-set distance to be covered, such as in marathons, but the goal is to cross as much as possible before you are caught by a Catcher Car. In addition, you do not need to be a professional runner to participate, or even belong to a running club, you only need will and desire. All participants around the world start at the same time, and the Catcher Car starts the "chase" half an hour after the start of the race. Once the Catcher Car passes you, the race is over for you, but there are no losers in this race, because participating in this race is already a kind of victory.
You can check some of our villas that can accommodate you and where you can enjoy the well deserved rest after the race. Not only that you will be able to gather energy in the peaceful surrounding of our villas with private pool, but preparation of Dalmatian specialties on the grill or in the summer kitchen will contribute it.
Villa Casa di Nikola - Slivnica Donja, 6 people
Villa Casa Kasijan - Debeljak, 6 people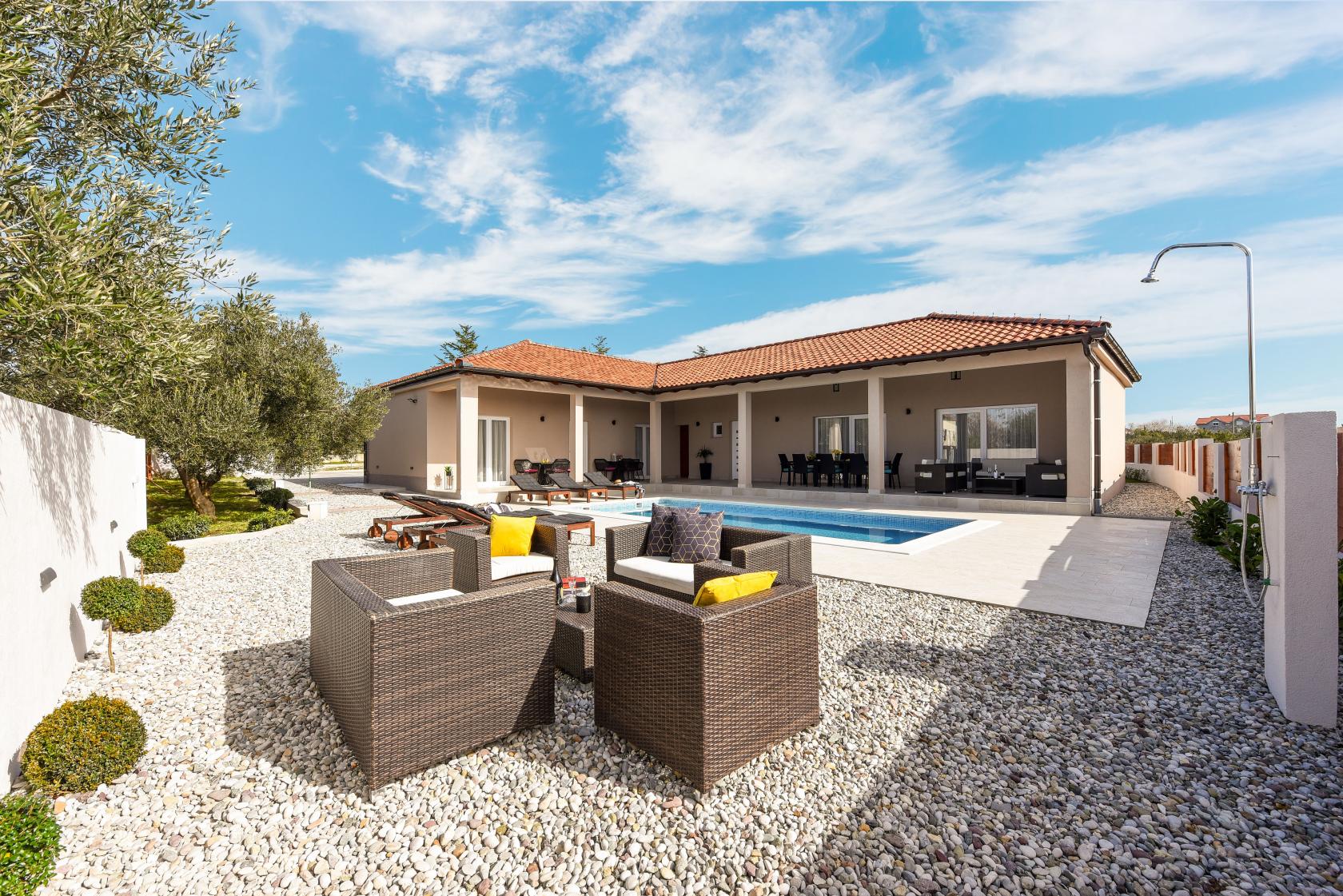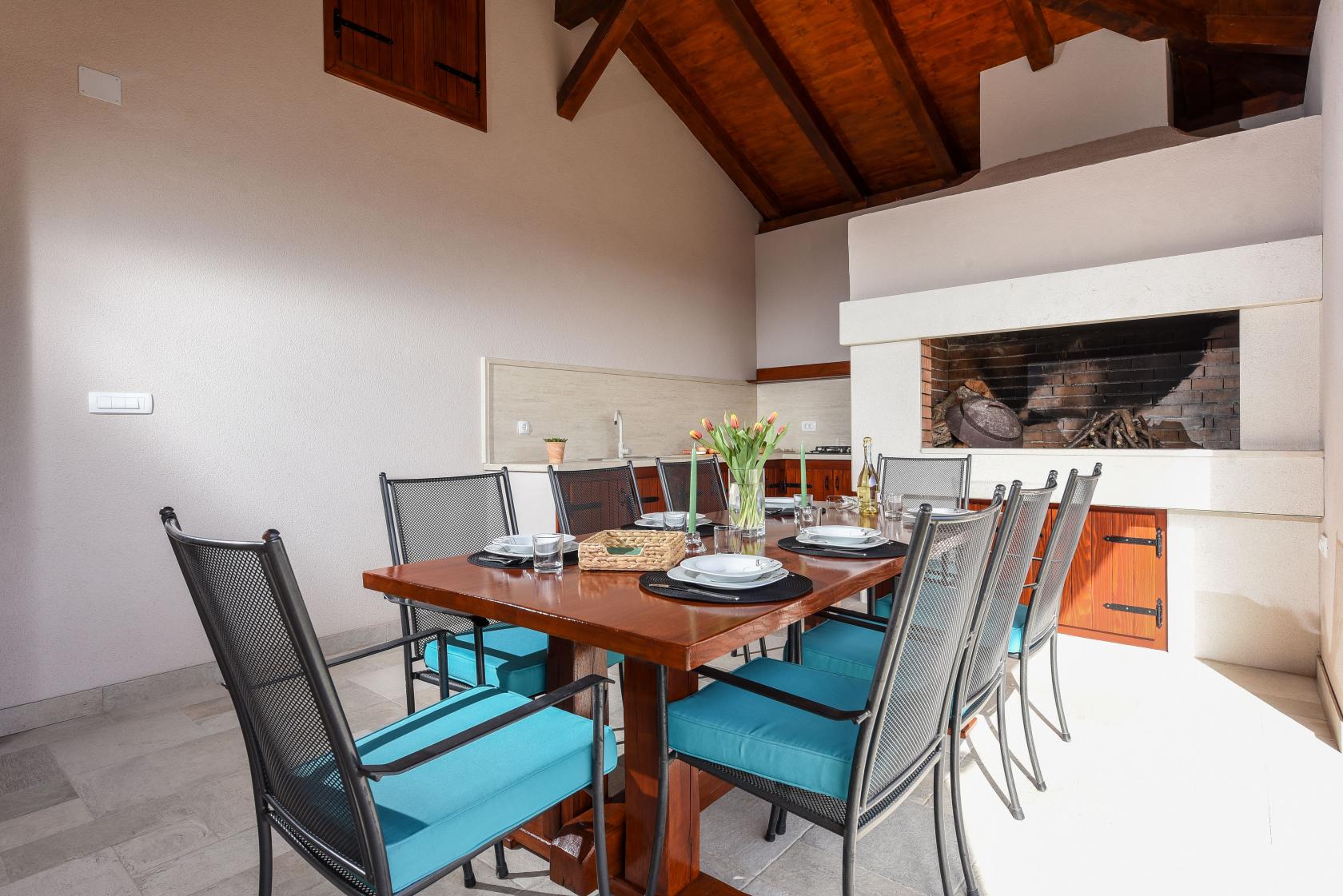 Villa Nebesi - Radašinovci, 6 people
Villa Laurana - Vrana, 8 people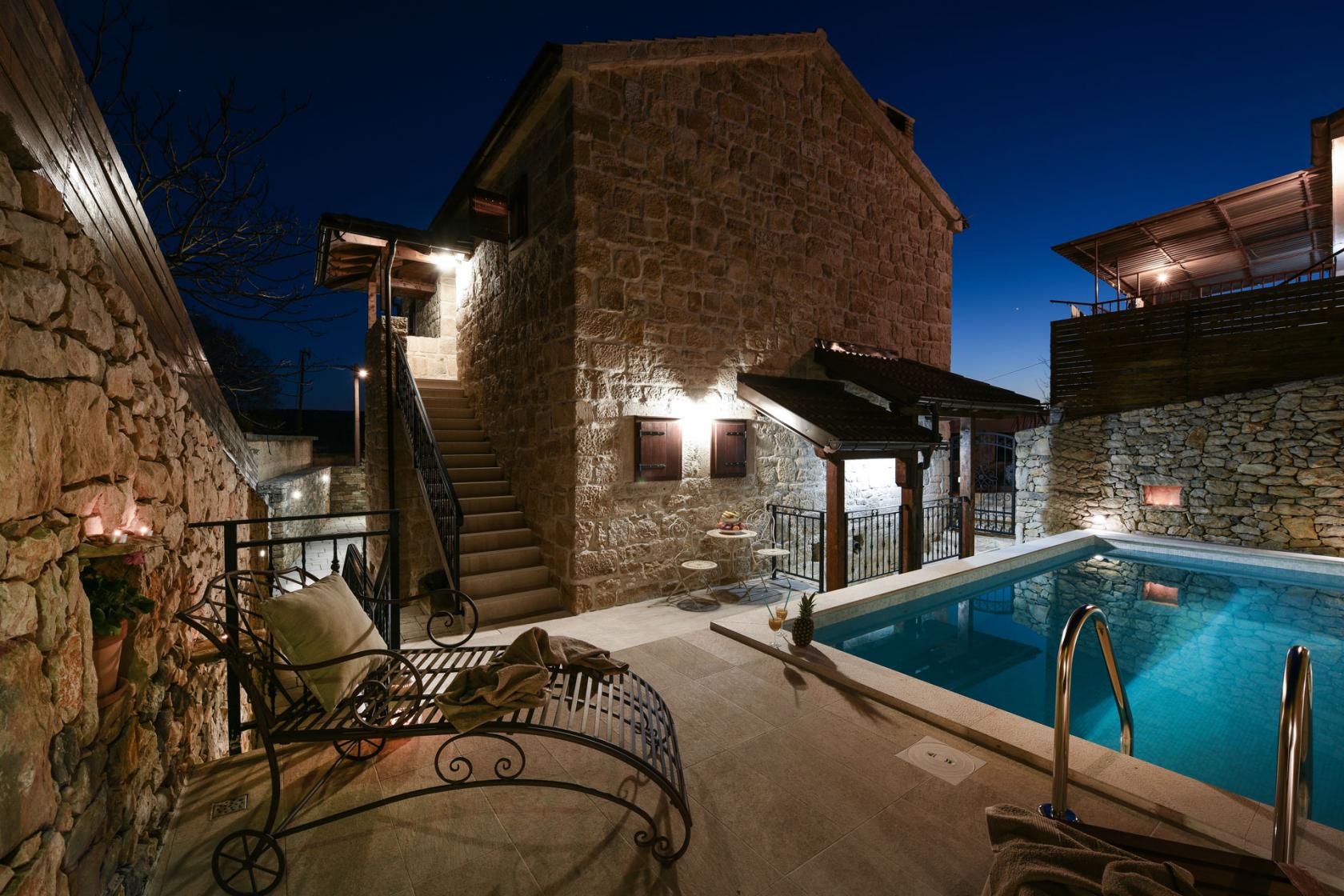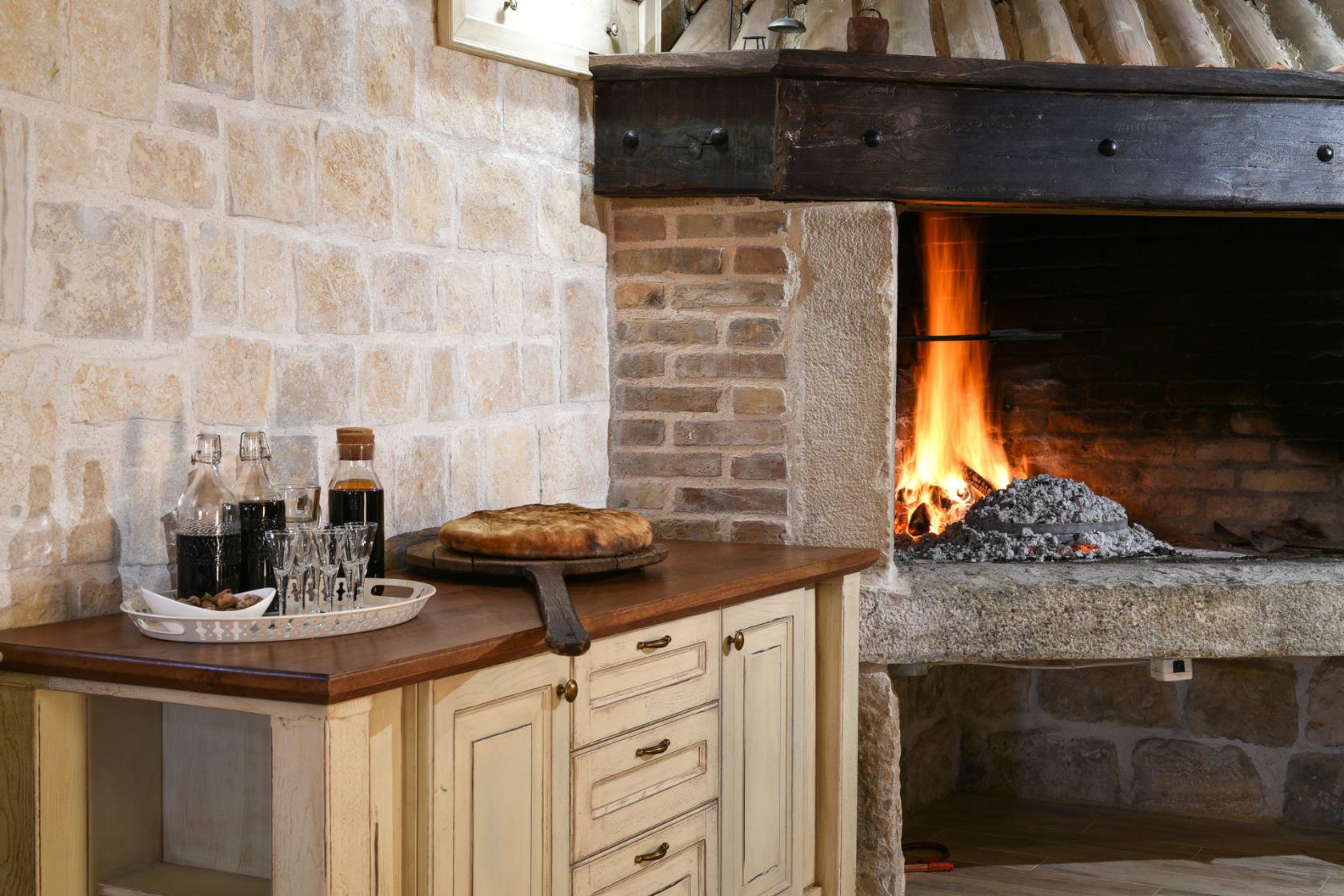 These villas are only a small part of the luxury villas in our offer, so do not wait and explore the rest of the offer on Zadar Villas, and sign up now and participate in Wings for life - unique experience where you are not only doing good to yourself, but to others as well. Participate at least as a volunteer, if not as as a runner, because help is always welcome.

Best regards,

Zadar Villas Team