The first Welcome Awards were presented in Zadar to the best renters in Zadar County. The Welcome - Best Renters project in Zadar County is a great opportunity to reward all those renters who have made strides in the quality and originality of their offer.
Prizes are awarded for three main categories of family accommodation: rooms, apartments and holiday homes and are presented with the aim to motivate the private tourism sector to improve the quality of destination promotion.
We are proud to announce that one of Zadar Villas rental homes, Villa Mek, has won the Welcome award in category Family.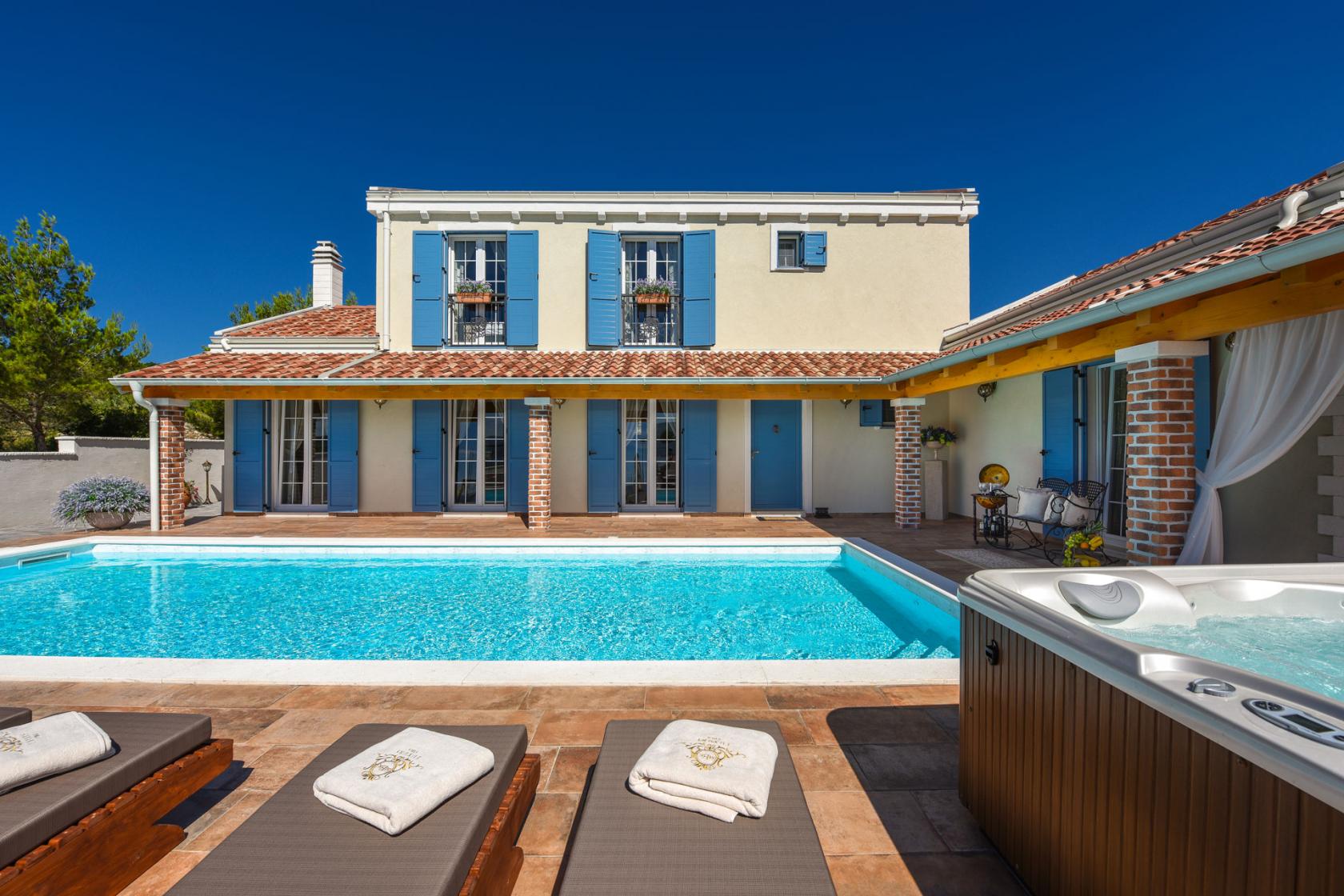 Zadar Villas cares about objects we rent, and we are happy and proud to work with owners who systematically invest in quality and strive to keep up with tourism trends on a daily basis.
Take a little virtual tour trough this beyond beautiful home.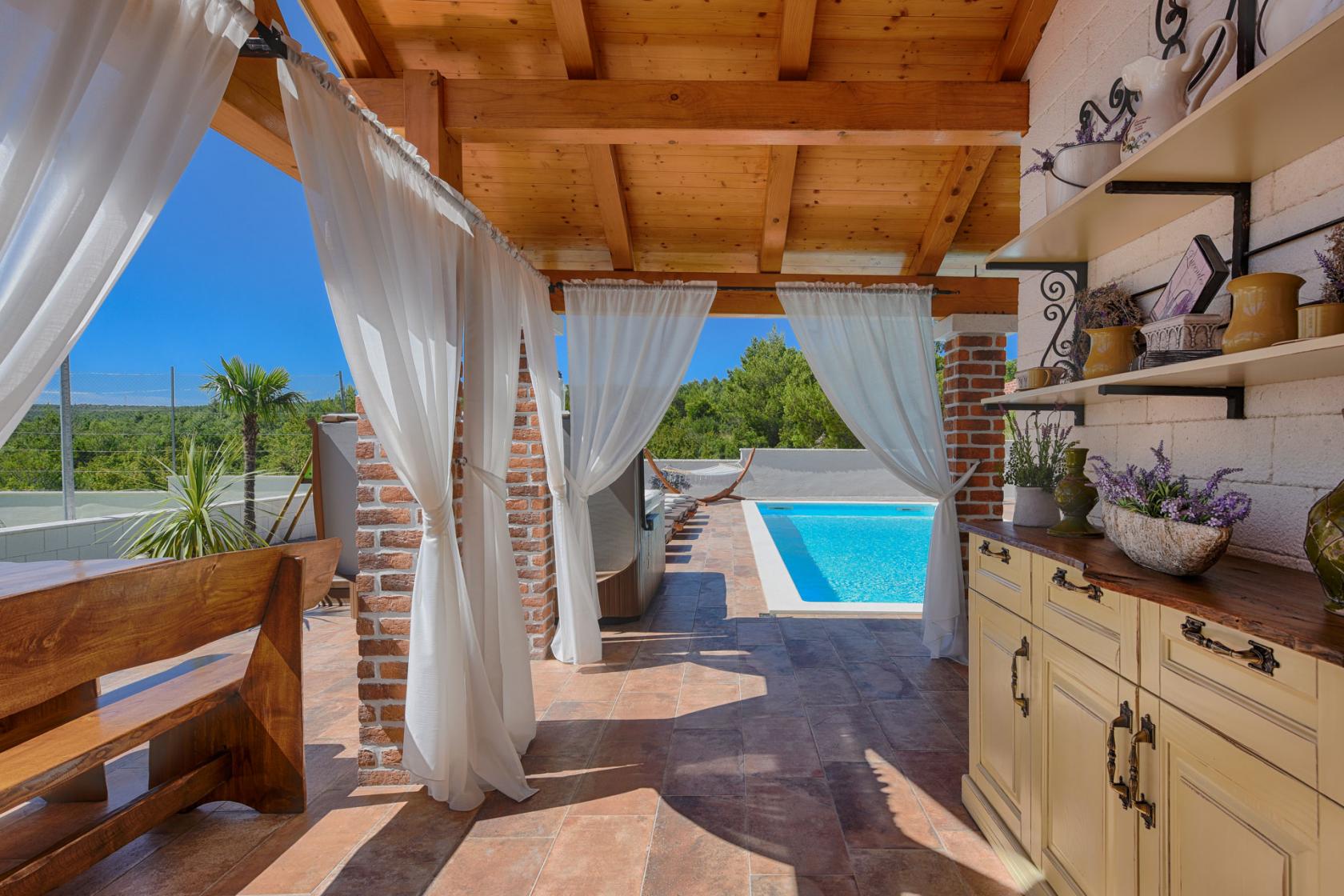 Magical villa Mek is situated in picturesque city Novigrad near Zadar and has a private heated pool, children's playground, tennis court and sea views. There you will feel like you've just dived into a luxury home decor magazine. Regardless to say Villa Mek is family friendly place with everything you can imagine on your holiday.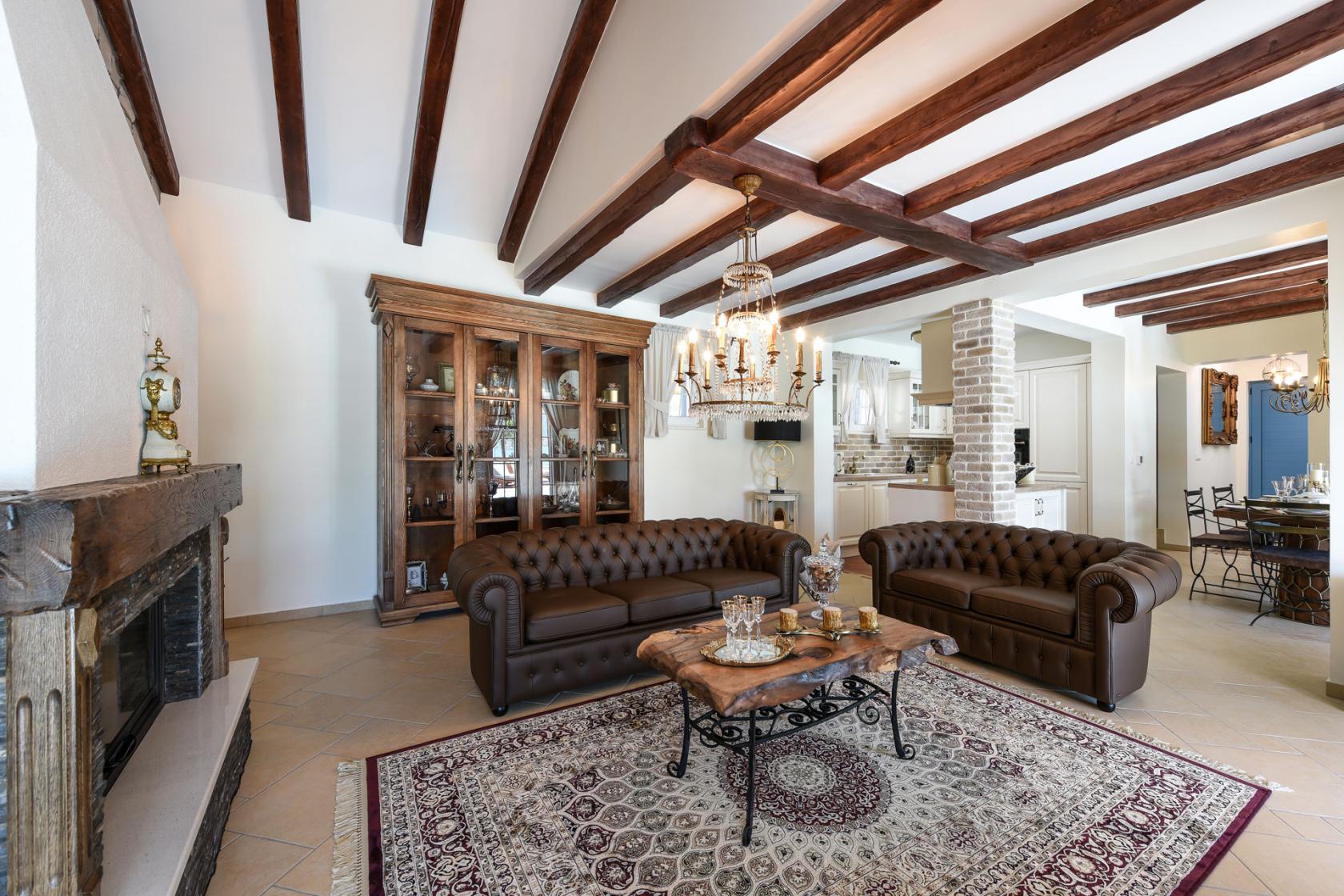 One of three badrooms with private bathrooms. Villa Mek can accommodate 8 people.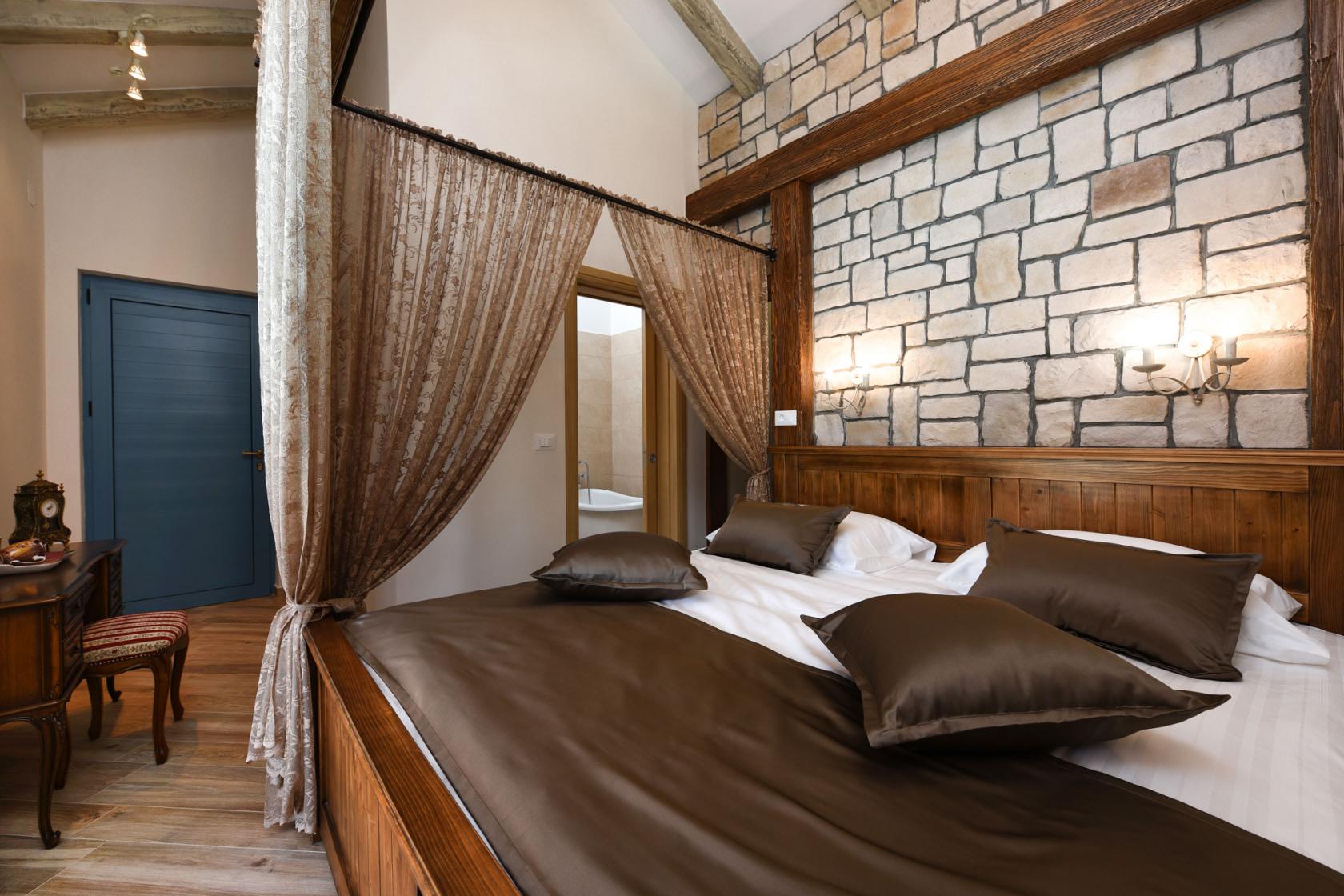 You can relax in sauna, heated pool or jacuzzi.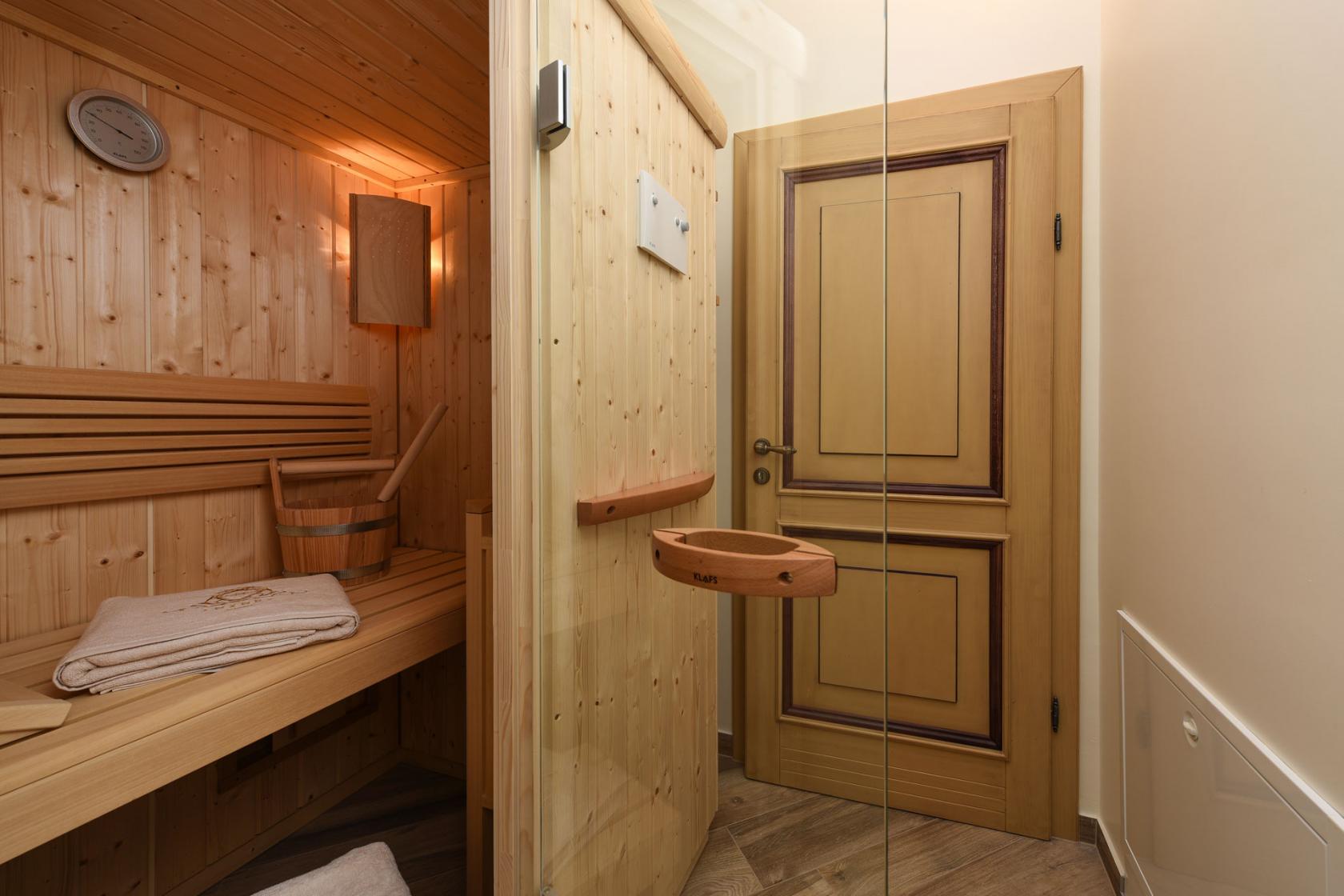 Find more photos and informations about Villa Mek on our web page.
https://www.zadarvillas.com/en/villa-rentals-in-croatia/38/villa-mek-pridraga-8-persons/
Best Regards
Zadar Villas team