Christmas time is already here, the holidays are upon us, more precisely, we are still 15 days away from Christmas. Christian's or not, we all look forward to the Christmas holidays because we simply cannot remain immune to get into the Christmas spirit becase of evetything Christmassy that surrounds us. The city begins to shine with beautiful decorations, home decorations are taken down from the attic, you can hear Christmas carols everywhere, the aromas of mulled wine and sausages can be felt in the street, and we start looking for gingerbread recipes.
Christmas is simply a whimsical time that we wish would last the whole year, but if it lasted that long, we wouldn't have anything to look forward to like now. It is the time when we get together again with our family and friends and enjoy in homemade Christmas specialties. It is, as the songs say, the most beautiful time of the year, and it is also the time of Christmas movies. Some of them are played every year over and over and we've probably watched them a dozen times, but admit it, Christmas wouldn't be Christmas without them. There is nothing better than snuggling up under a blanket on the couch with your loved ones with a cup of hot tea and enjoying some of the most famous Christmas movies. We know that Kevin is left alone for the hundredth time every year, but that doesn't stop us from enjoying his adventures again. Today we bring you the top 5 Christmas movies that you've probably seen, but it doesn't matter, gather your family and prepare your face for hours of laughing and maybe even crying…
1. It's a Wonderful life
Maybe younger generations don't know about this movie, but this is definitely one of the most famous Christmas movie classics and also one of the most beautiful "feel good" movies. This black and white gem from 1946 will certainly not leave you indifferent. Otherwise, it was nominated for 6 Academy Awards and is considered one of the greatest films ever made. The lead actor, played by Jimmy Stewart, is on the verge of suicide and is visited by an angel who shows him what other people's lives would be like if he had never been born. Get your tissues ready and immerse yourself in this wonderful Christmas story.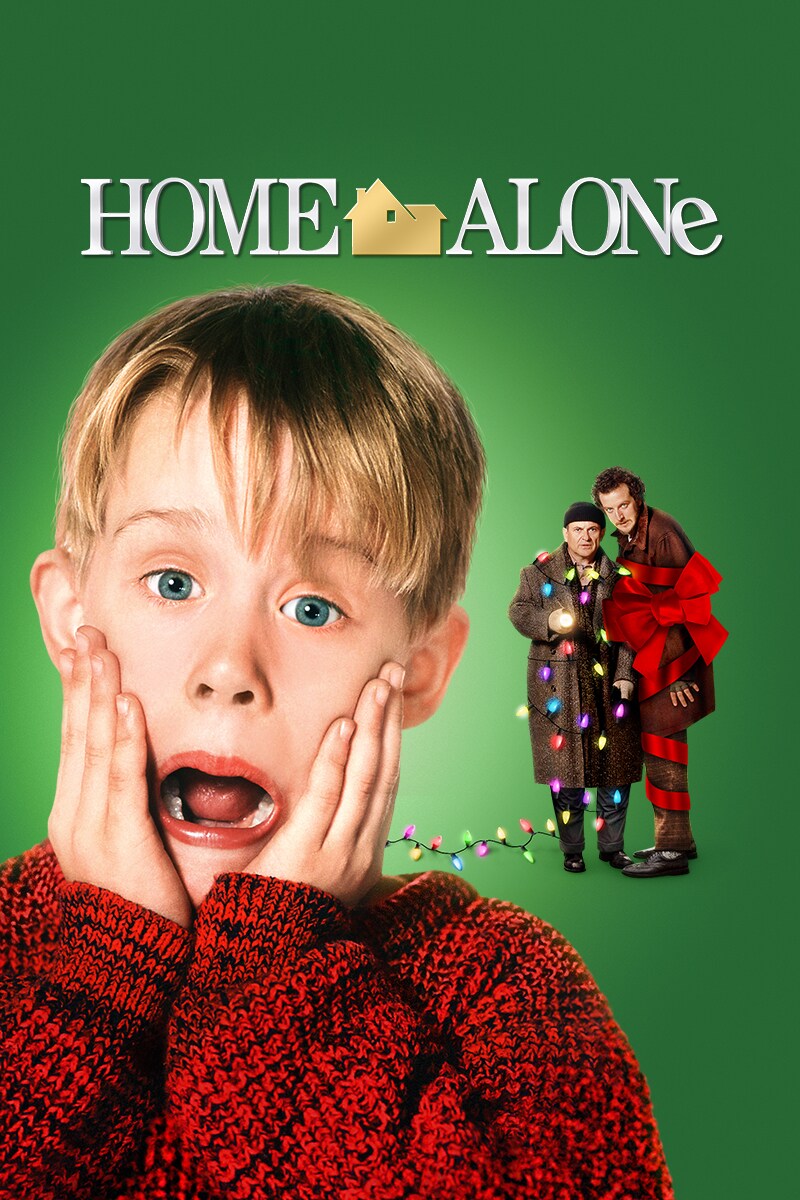 2. Home Alone
There is no one who hasn't seen this movie at least several times, including its sequels. There is no Christmas without this movie, but admit it, you can always watch this movie at least once a year for a little laugh. Although the subject of the film itself is a bit scary; a large family goes on Christmas vacation and forgets to take one child with them; the events and adventures that result from it will brighten up your Christmas Eve. For the young Macaulay Culkin, this role certainly marked his entire career, so this comedy from 1990 marked our Christmas's too.
3. A Christmas Story
Another classic from 1983 that you all probably watched when you were little is a real Christmas Story. Peter Billingsley stars as a boy who wants nothing more for Christmas than a Red Ryder air rifle. The movie revolves around his adventures and his family before Christmas and they make us laugh with their nonsense. The scene that is surely engraved in everyone's memory is when little Ralphie got his tongue stuck to a metal flagpole. And yes, that famous lamp with a woman's leg...
4. National Lampoon's Christmas Vacation
Let's move on to more recent dates, but again not so close, to the year 1989 and perhaps one of the best Christmas comedies ever. You've probably heard about the Griswold family and their adventures, and this time Chevy Chase is planning to host all of his relatives in his house for Christmas. Of course, you can assume that everything goes downhill very quickly. This comedy with simple and accessible humor will win you over at first and leave you laughing long after it's over.
5. Bad Santa
This black comedy from 2003 brings us the story of a robber played by Billy Bob Thornton and his partner, who every year get a job as Santa Claus and an elf in department stores, and after the end of working hours, they start robbing the place. The funny thing is that this Santa Claus is a vulgar drunk who hates children, and during the film he befriends an unfortunate boy without parents, and so their adventures begin. In fact, we can say that he is using the boy at first to rob his house, but boy gets under his skin despite the fact that he can't stand children. A little bit of crude humor will not harm you this Christmas season…
Snuggle up and enjoy!
your Zadar Villas team